Russian Sberbank Conducts First Digital Asset Trade on its Blockchain Platform
Sberbank, a Russian majority state-owned bank, announced on Saturday that it has conducted the first digital financial asset transaction on its own platform.
The lender said that through the use of its smart contract-based blockchain platform launched in March, it has carried out the first transaction, with its subsidiary, Sber Factoring, executing a 1 billion rouble (about $16 million) whose issuance is set to mature in the next three months.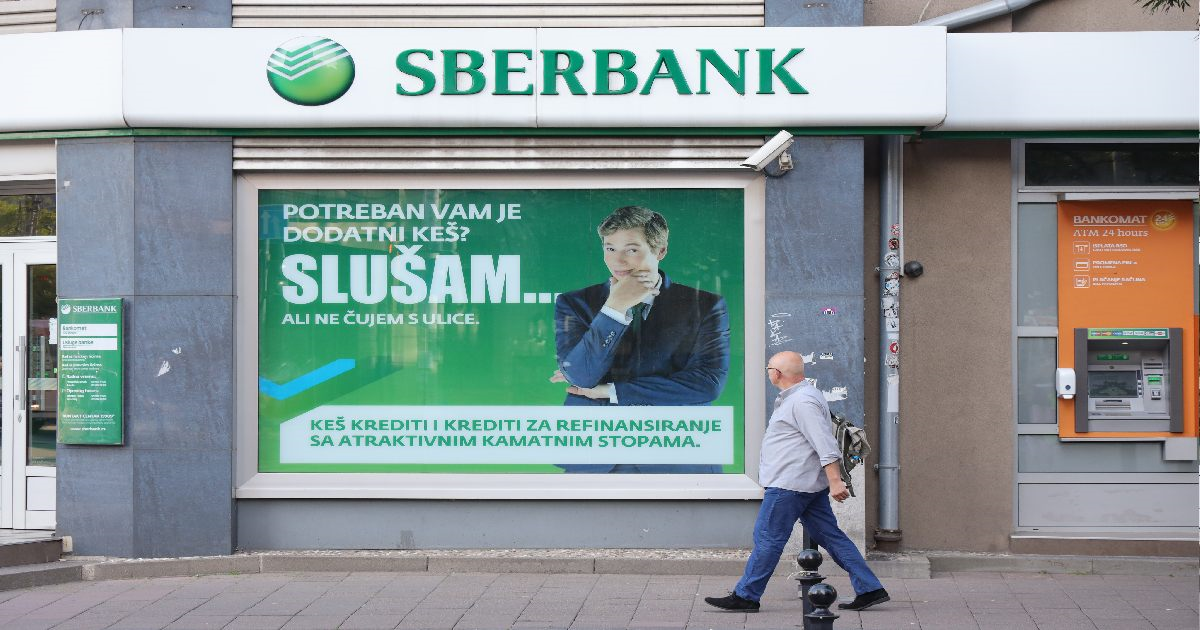 Sber plans to issue and circulate cryptocurrencies and other digital assets on the platform, which has been built with blockchain technologies.
Sberbank disclosed that its blockchain platform is currently conducting a pilot project for a limited number of users. The bank intends to allow its all corporate clients to access trading of digital assets as well as other types of financial assets on the platform later this year.
Anatoly Popov, the Deputy Chairman of the board of Sberbank, commented about the development: "The launch of the platform and our obtaining the status of an operator is the result of the teamwork of many divisions of our bank in close cooperation with the Bank of Russia."
Mr. Popov further disclosed that the research carried out by Sberbank's blockchain laboratory since 2018, is now being applied into industrial business solutions. "We believe that our platform has good prospects since the digital format significantly speeds up and simplifies the process of issuing financial instruments and lowers the threshold for entering the market," the executive stated.
Sberbank also plans to allow other firms to use its blockchain platform to issue their own digital assets, under applicable regulations in the Russian Federation.
Authorities Expanding Digital Assets Support
The announcement by Sber comes after the state-owned bank was given authorization by the Central Bank of Russia to issue digital financial assets.
Sberbank obtained approval from the bank of Russia to launch the blockchain platform in March. The bank was also added to the Central Bank's registry information system and granted to issue digital assets.
In September last year, Sber applied to be included in the Central Bank's register of information systems operators.
Amidst international sanctions that have targeted the core of Russia's financial system, the nation has been opening up to more innovations of digital currencies.
Since February, the Bank of Russia has approved more than five companies to adopt blockchain technology, including Promsvyazbank (PSB), VTB Bank (VTB), Sberbank, Lighthouse, and Atomyze Russia.
Last month, VTB Factoring, a subsidiary of VTB Bank – Russia's second-biggest bank – conducted its first cash-backed digital financial asset transaction through collaboration with the fintech firm Lighthouse.
Image source: Shutterstock
Ukraine Legalizes Bitcoin amid Intensified Tension with Russia
Read More