Russian Hacker Sentenced to 5 years of Prison for Money Laundering, Cybercrimes, and Extortion
Russian hacker Alexander Vinnik has been sentenced to 5 years of jail by a Parisian court.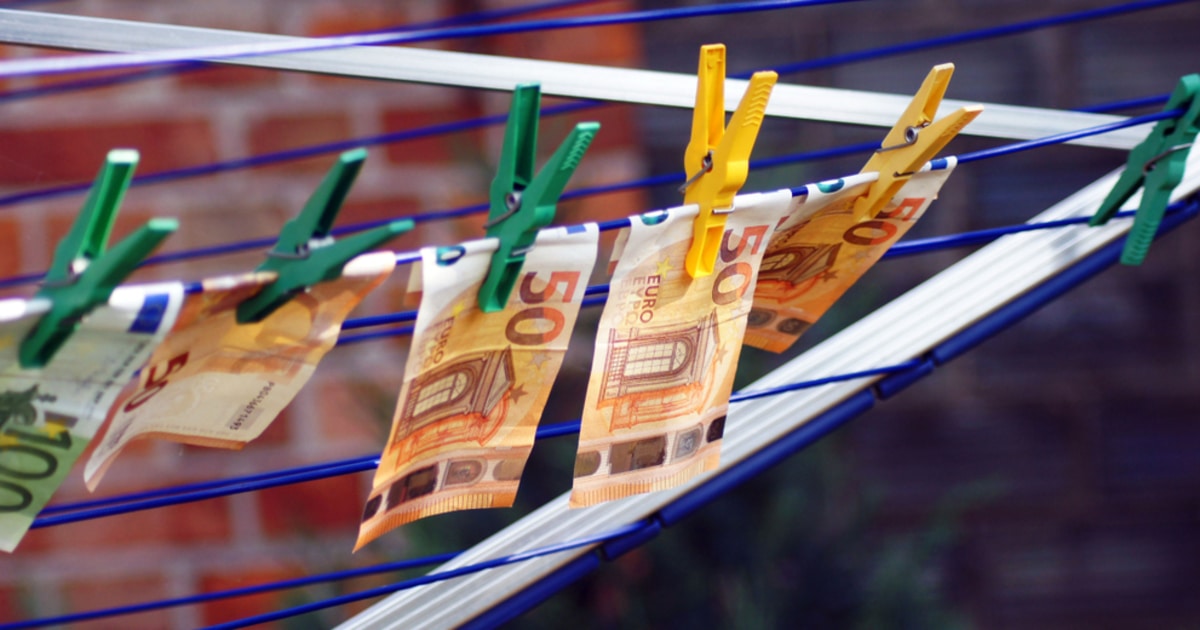 As reported by a Novaya Gazeta correspondent who was present in the courtroom, Vinnik was sentenced for money laundering as part of an organized criminal group and for providing false information about the origin of the proceeds. In addition to this, Vinnik has been accused of extortion and numerous cybercrimes.
Per the report, the offenses were allegedly committed between January 1, 2016, to July 25, 2017, and on top of the five years of imprisonment, Vinnik will have to pay a fine of 100 thousand euros. All the proceeds from the alleged cybercrime will also be confiscated from Vinnik according to the report.
During the court proceedings, the judge called out the names of the companies and individuals that have identified themselves as Vinnik's victims. After the procedure, the court did however drop some of the charges brought against the renowned hacker.
Vinnik's legal troubles started earlier this year when the New Zealand police allegedly froze NZD$140 million ($90 million) from Canton Business Corp, a company he owned. The confiscation was based on allegations that the proceeds were secured from illegal trading and money laundering activities masterminded by Vinnik.
Responding to the sentencing, Frederic Belo, Vinnik's defense attorney, said that his client was not guilty of any offense and that the latter's admission of guilt was only due to a depressed state of mind resulting from solitary confinement and the recent death of his family. Belo, who called the entire lawsuit political, noted that "out of 14 charges brought against Mr. Vinnik, only one was sentenced - on charges of money laundering as part of an organized criminal group." He added that this accusation was built exclusively on data transmitted to the CIA.
Belo lamented the deplorable state Vinnik was subjected to during the trial as he was locked up in solitary confinement given the coronavirus pandemic. The defense attorney said that the judgment will be appealed in the upcoming days.
Previously, Vinnik had been arrested in Greece per the request of the United States, under allegations that he conducted his money laundering operations through a cryptocurrency exchange, through which he washed billions of funds. Additionally, he has been accused of creating the Locky malware that has negatively impacted around 200 companies and individuals.
Image source: Shutterstock
New Zealand Police Froze $140 Million in Assets and Crypto From Alleged BTC-e Exchange Money-Launderer Alexander Vinnik
Read More