Ripple and YouTube Agree on Settling for Lawsuit over XRP Scam Videos
Ripple CEO Brad Garlinghouse has revealed that the lawsuit Ripple has served Youtube with has been settled.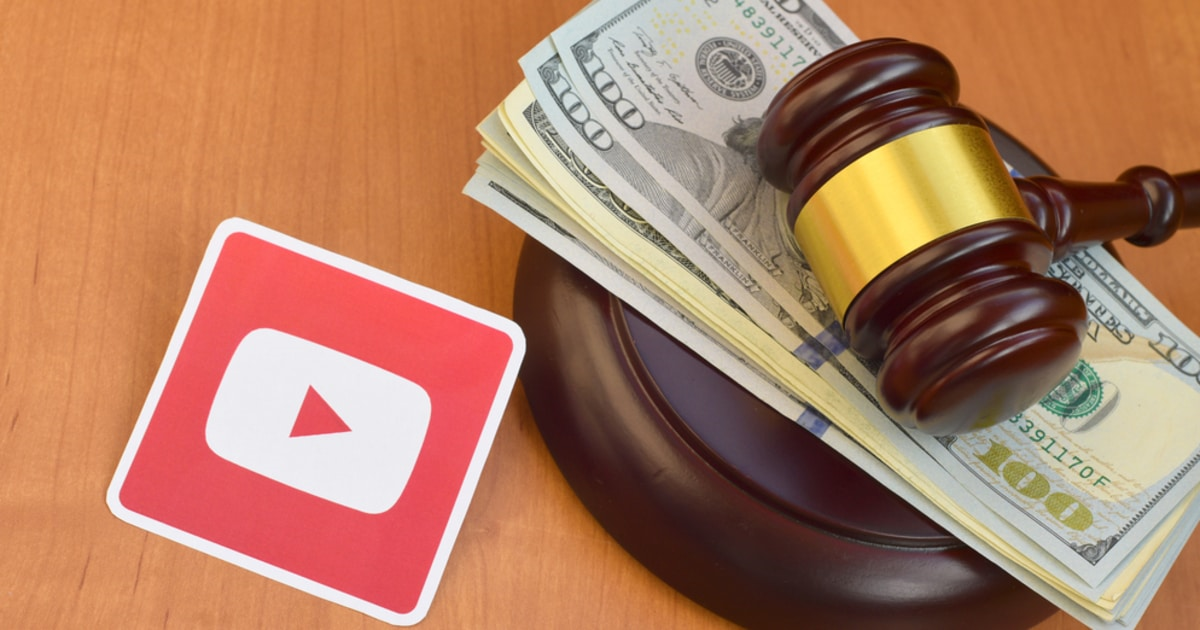 Ripple sued YouTube last April over streams of running rampant on the social media platform that impersonated Garlinghouse. Fake XRP giveaway scams were promoted through the impersonation of the Ripple CEO. Per the official complaint, Ripple alleged that YouTube benefitted from crypto scammers' videos, as revenue could be generated from the paid ads that played in between videos. Currently, Garlinghouse has addressed the lawsuit and revealed that both parties have agreed on settling. Per his official announcement:
Garlinghouse explained that with the rise in popularity of crypto, many social platforms have increasingly come to "acknowledge their role in allowing crypto scams to persist and recognize the need to be part of the solution." He hinted that collaborations between different entities were crucial, as government bodies have increasingly been drawn towards the crypto industry and scrutinizing it for misdoings.
The exact terms of the settlement were not disclosed, but according to sources familiar with the talks, both parties have reached an agreement where they will collaborate to further the cause of cybercrime prevention.
Twitter suffers the biggest hack in its history
Garlinghouse is not the only one to have fallen victim to cryptocurrency scams. Last year, numerous social media accounts were compromised on Twitter in what was deemed the biggest hack the social platform had ever suffered in its entire history. A Bitcoin scam overtook Twitter. As a result, the social media accounts of numerous high profile-figures such as Elon Musk and Joe Biden were compromised, as hackers leveraged celebrity accounts to demand Bitcoin funds.
Image source: Shutterstock
Ripple and MoneyGram Partnership Ends amid SEC Lawsuit
Read More