Ripple Investor's Request to Recuperate Its $175M Stock Investment Is Denied by the Court
The Delaware court has ruled that Ripple's investor Tetragon will not be able to reclaim its Ripple equity in cash.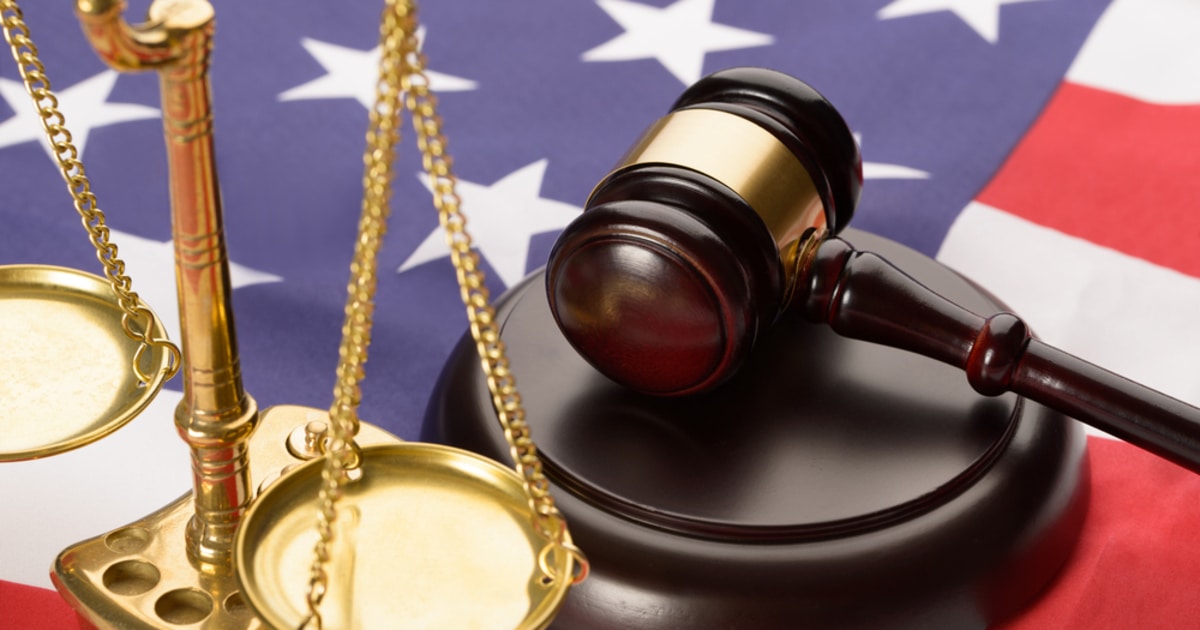 Earlier this year, one of Ripple's main investors, UK-based Tetragon Financial Group Ltd., filed a lawsuit against the firm.
It demanded a reimbursement from Ripple for the $200 million Series C investment round it led for the blockchain startup, through which it invested $175 million in the blockchain startup. In addition to requesting for an equity redemption, Tetragon also demanded that Ripple's assets and liquidity be frozen until a payment has been made.
The lawsuit came as Ripple has been actively fending off the Securities and Exchange Commission's lawsuit over XRP being an unregulated security. Per Ripple and Tetragon's shareholder agreement, if XRP was deemed a security, Tetragon had "the option of having Ripple redeem their Ripple equity."
Currently, the Delaware court has rejected Tetragon's request under the pretext that XRP's status remains unsettled. Ripple will therefore not have to redeem the $175 million stock investment. Per the official filing by the Delaware court:
"XRP is no more a security after the SEC filed the enforcement action than it was before it. The enforcement action, by contrast, asks that question. The question is not yet resolved, so a determination has not yet been made."
Ripple responds to Tetragon shareholder's lawsuit
Following the court's decision, Ripple responded and called Tetragon's lawsuit "an opportunistic move to take advantage of the SEC's allegations" that XRP should be considered an unregistered security. Ripple's official statement read:
"Let's call Tetragon's lawsuit what it is — an opportunistic move to take advantage of the SEC's allegations. What has always been clear (and made so even more today) is that the SEC still has to try to prove their case in Court; which we do not believe they will be able to do."
Ripple added that the SEC was "dead wrong!"
Ripple CEO Brad Garlinghouse also came forward and addressed Tetragon's lawsuit. He said that the SEC's lawsuit has wreaked havoc by funnelling more uncertainty into the crypto market. He said,
"This is why regulation by enforcement wreaks such havoc. By bringing a massive enforcement case, the SEC acknowledges they didn't 'determine' anything, but the crypto markets - under pressure - interpreted the filing as such, causing massive damage to retail holders."
Image source: Shutterstock
Ripple's Brad Garlinghouse and Chris Larsen File for Motion to Dismiss SEC Lawsuit
Read More