Researchers of Japan's Blockchain-Based Digital Court Face Backlash Due to its Decentralized and Unregulated Nature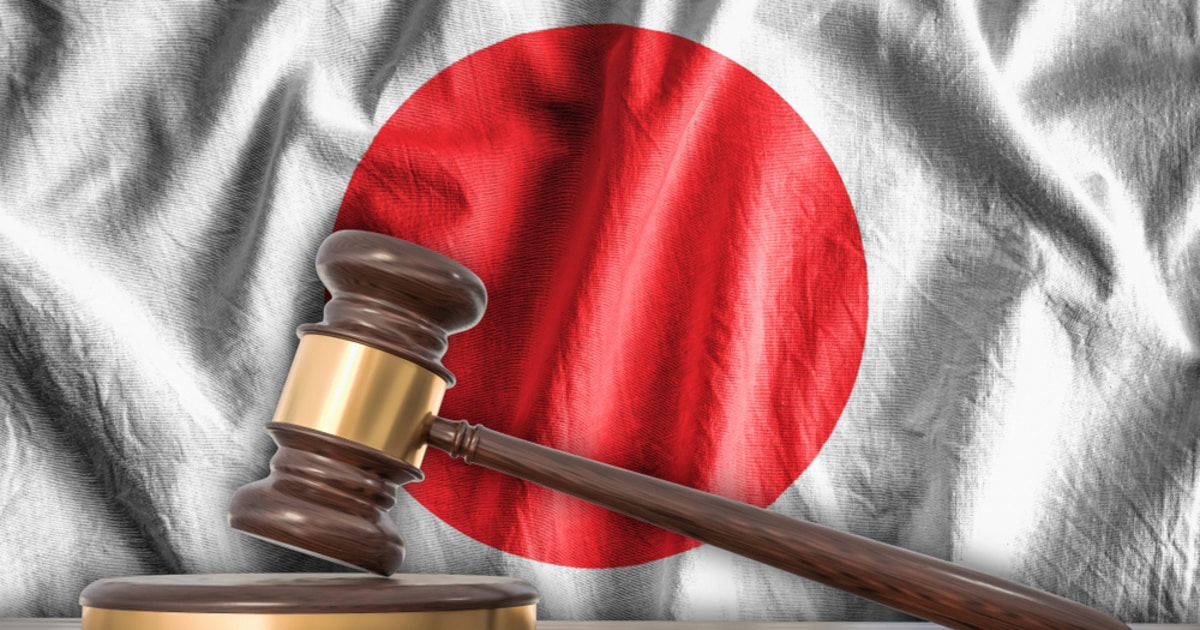 Researchers in Japan have been looking into a blockchain-based mechanism to settle legal disputes in a "digital court," aiming to perform legal actions with a more cost-efficient legal process.
Professor Hitoshi Matsushima, from the University of Tokyo, and Shunya Noda from the University of British Columbia have been leading the project, as the University of Tokyo stated that this is an extension for existing decentralized smart contract development.
The University has faced some backlash from the press regarding the technology's decentralized and unregulated nature, and there was concern that the digital court would receive "bad press" as well. Blockchains in some ways are a double-edged sword, although this kind of system signals the dawn of a new economic paradigm that must be embraced and explored rather than feared and ignored, said Matsushima.
Further explaining the design of the blockchain-based mechanism, he said, "On suspected violation of some agreement, those involved post their opinions to this digital court. The court algorithmically aggregates the parties' opinions and judges who violated their agreement. If the digital court judges that a party violated the agreement, the party is fined by withholding a deposit made during the initial agreement."
Blockchain technology is mainly used to maintain the records of the parties' involvement with agreements. Matsushima said that the digital court could be built on current blockchain platforms such as Ethereum, and that "it could happen right now."
Japan's new cryptocurrency laws to be enforced next month
Japan will be enforcing new cryptocurrency-related regulations in May, as two of the pieces of legislation were passed by the Japanese House of Representatives last year. The Payment Services Act (PSA) and the Financial Instruments and Exchange Act (FIEA) were originally scheduled to come into effect in April, however, there has been a delay and the final enforcement date has been officially pushed to May.
In May 2019, the Japanese House of Representatives amended the cryptocurrency-related laws, and revised the term "Virtual Currency" to "Crypto Asset," as it would be a more accurate term to describe cryptocurrencies. This change came into effect as the use of the term "virtual currency" may cause confusion to the public as cryptocurrencies function or hold the same value that is associated with fiat currencies. Although this term is amended by law, it is not compulsory that exchanges or the media follow suit.
Image via Shutterstock
Read More