What are the New Amendments in Japan's Crypto Laws to be Enforced Next Month?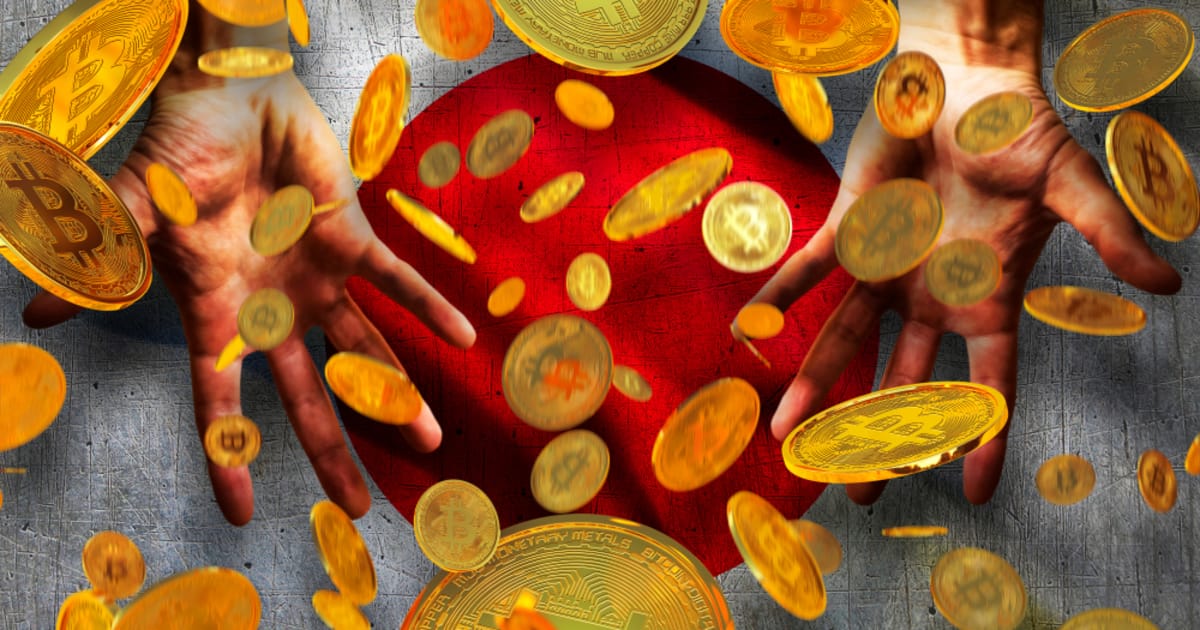 Japan will be enforcing new cryptocurrency-related regulations in May, as two of the pieces of legislation were passed by the Japanese House of Representatives last year. The Payment Services Act (PSA) and the Financial Instruments and Exchange Act (FIEA) were originally scheduled to come into effect in April, however, there has been a delay and the final enforcement date has been officially pushed to May.
In May 2019, the Japanese House of Representatives amended the cryptocurrency-related laws, and revised the term "Virtual Currency" to "Crypto Asset," as it would be a more accurate term to describe cryptocurrencies. This change came into effect as the use of the term "virtual currency" may cause confusion to the public as cryptocurrencies function or hold the same value that is associated with fiat currencies. Although this term is amended by law, it is not compulsory that exchanges or the media follow suit.
Crypto exchanges expected to manage crypto differently
Crypto exchanges operating in Japan are expected to manage customers' crypto separately from the exchanges' reserves. Exchanges will need to find a third-party operator to hold customers' funds in custody by a trust company or a similar entity.
Crypto exchanges will also need to use reliable methods for storing customers' funds, such as cold wallets. If the exchange wishes to use hot wallets, they must hold the same quantity of crypto assets as the customers' crypto assets to be able to reimburse them in case of any losses.
Yes or no to anonymous crypto and privacy coins?
The revised regulation did not mention the regulation of anonymous cryptocurrencies and privacy coins including Monero and Zcash. The Financial Services Agency believed that it would first handle problematic crypto assets that are more commonly used for money laundering purposes as transaction records are not made available.
However, the FSA is planning to regulate this area of the crypto industry, as the bill has the inclusion of anonymous cryptocurrencies.
Image via Shutterstock
Read More