Recent Crypto Sell-Off Hasn't Deterred Investors, Grayscale CEO Says
Mike Sonnenshein, the CEO of the crypto asset management company Grayscale, has helped explain some of the recent events behind the crypto crash.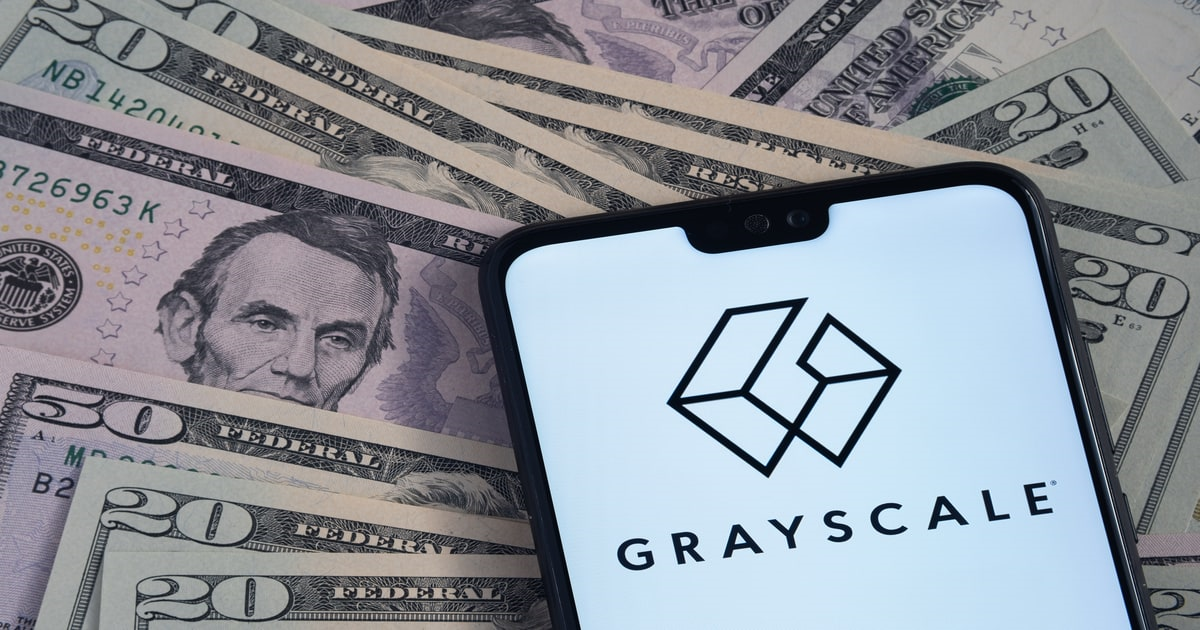 The executive recently spoke with Yahoo Finance media outlets at the World Economic Forum in Davos, Switzerland, about how investors are responding to the recent market sell-off.
Sonnenshein explained that cryptocurrency had to be examined in the context of what has been taking place in the broader markets. He pointed out that the rising rates in the U.S. have caused a lot of volatility among different asset classes – cryptocurrency is among them.
The Grayscale CEO admitted that optimism is still very high among investors despite the recent crypto market plunge. Sonnenshein said: "The recent sell-off, though, from what we're hearing from investors, has not deterred them. If anything, they're looking at it opportunistically, and a pullback like this is nothing new in the crypto space."
When asked about how crypto aligns with other financial assets, Sonnenshein explained that in terms of the flagship cryptocurrency. He stated that Bitcoin acts like digital gold. Bitcoin is often referred to as "digital gold", meaning the crypto can provide a store of value similar to gold — uncorrelated with other financial markets, like stocks.
Lessons Learned
The current market sell-off seems to be mainly because of two related factors. Inflation is surging, driven by COVID-19-related supply chain issues and high fuel prices triggered partly due to Russia's invasion of Ukraine. Interest rates are also rising as the Federal Reserve tries to keep inflation under control. The current chairman of the Federal Reserve, Jerome Powell, recently committed to continue raising interest rates until inflation levels lessen.
While it is unknown how long financial instruments will take to recover from bear markets, some economists predict that inflation will be relieved this year. If so, the Fed is not likely to further raise interest rates. That could mean that the current bear market could be relatively short, ending later this year.
Regardless of how long the current market sell-off lasts, there are important lessons that investors can learn.
Deep plunges are generally temporary. Selling all crypto holdings is usually ill-advised because investors could miss the inevitable rebound.
The smartest strategy for market falls based on what has happened in the past is to buy cryptos as they are falling. Doing so would set investors up for even greater long-term returns.
Image source: Shutterstock
Bitcoin Whales Keep Buying the Dip in a Panicky Market
Read More