Qatari National Bank to Explore Cross-Border Payment Solutions With Ripple
The Qatari National Bank (QNB) is set to launch a cross-border payment solution powered by blockchain payments firm Ripple Labs Inc and will see cash movements to Turkey.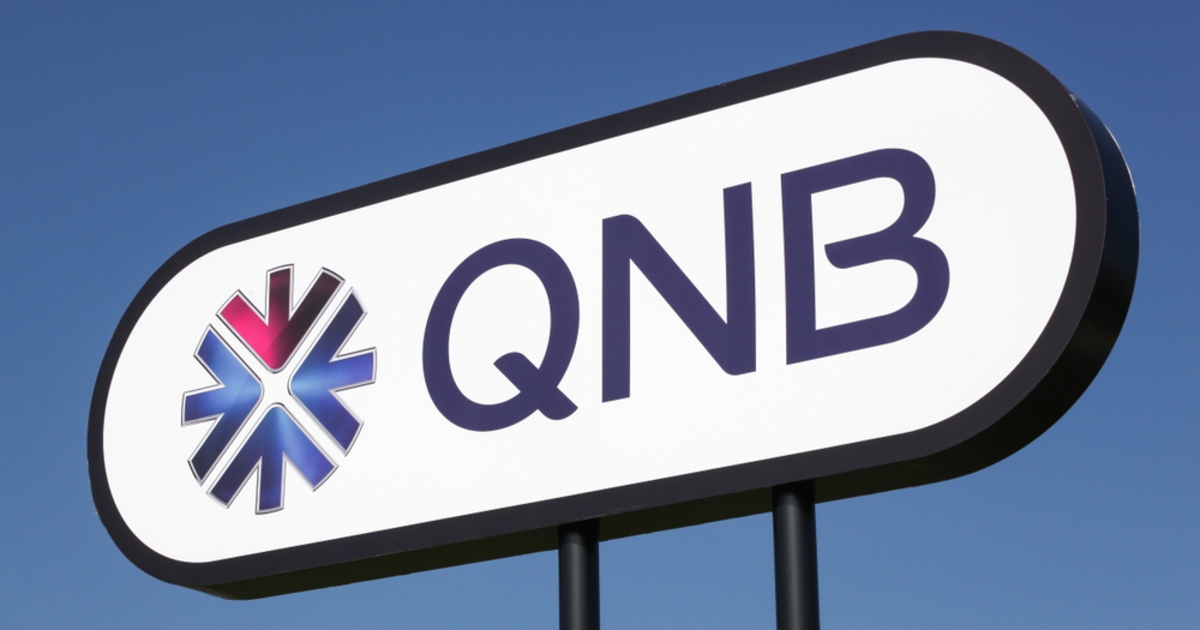 As reported by Pymnts, the partnership will see QNB pilot Ripple's financial technology network, RippleNet, with QNB Finansbank in Turkey in a group rollout.
The deal is a financial innovation that not just mimics advancing trends in the MENA region but will also considerably lower remittance costs.
"QNB always innovates to provide the best of service to its customers, and this partnership is yet another FinTech initiative of the bank to enhance the product offerings for our customers," said Heba al-Tamimi, general manager for group retail banking at QNB.
As the advances in payments and digital currency transactions journey toward the mainstream, many banks and apex monetary authorities like the QNB are beginning to embrace the capabilities of blockchain technology to expand their monetary transaction provisions to the public. Ripple has positioned itself as one of the most forward-thinking blockchain-based payment outfits helping financial institutions and central banks meet their unique cross-border payment goals.
"We are excited to be a strategic partner with QNB, bringing together innovations in banking and FinTech to enhance the cross-border payments experience, and ultimately scale QNB's remittance service on RippleNet into additional markets," said Navin Gupta, managing director (South Asia & Mena) at Ripple.
Earlier in September, Blockchain.News reported the functional partnership struck between Ripple and the Royal Monetary Authority (RMA), the Central Bank of Bhutan, which will see the latter use the XRP Ledger solution to launch its CBDC, the Digital Ngultrum, in phases. Ripple has particularly gained traction amongst Central Banks in the MENA and Asia-Pacific region, as the company's relationship with US Securities and Exchange Commission (SEC) has spiralled down the abyss.
Among the many attraction points for the company is its energy efficiency, which serves many nation's environmental preservation goals.
Image source: Shutterstock
Ripple Labs to Provide Infrastructure for Establishing Bhutan's Digital Ngultrum
---

Read More