Over 100 Car Dealers to Accept Crypto Payments in the UK Boosting Crypto Adoption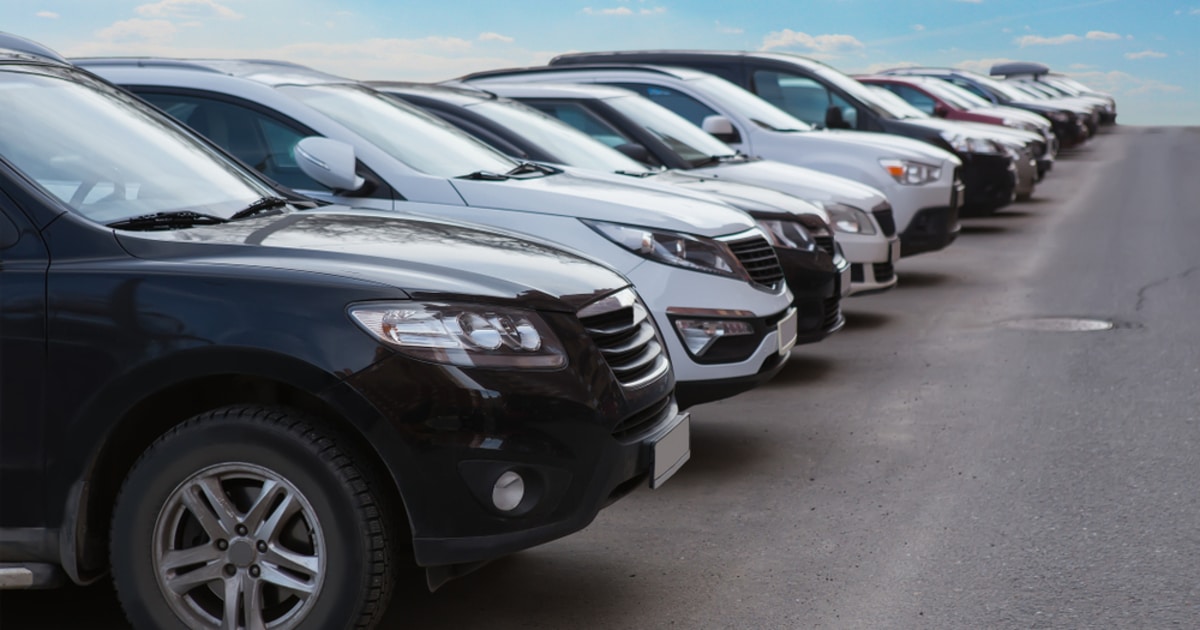 At least 100 car dealers in the UK have inked a partnership with London-based AutoCoinCars, the nation's market leader in trading cars with cryptocurrencies. Through the strategic collaboration, clients will be able to purchase cars using cryptos in some of the biggest car dealers in the UK, such as Benz Bavarian, Saxton4x4, and Redline Specialist Cars.
Crypto adoption growing in the UK
The decision to allow people to buy cars in the UK using cryptocurrencies has been propelled by their integration into the community. At least 7% of the population has direct access to virtual currencies.
Since its inception in 2019, AutoCoinCars has proven to be a game-changer as it has been offering crypto solutions to car dealers in the UK. During its first year of operations, its services were sought after by nearly 50% of the country's car dealers.
Luke Wilmott, the commercial director at AutoCoinCars, noted that the partnership with more than 100 car dealers would be instrumental in crafting the way forward in the UK car sales industry.
He said, "With five million people in the UK already using cryptocurrency, we can see that it's definitely the way of the future. It all started with Bitcoin, and now there are several other currencies available. […] For dealers, offering cryptocurrency as a purchasing option to your customers opens up another great avenue of business."
The current UK economic climate necessitates different industries to be creative to remain afloat. The country's car sales industry is touting crypto payments to be game-changers as they will maximize customers' satisfaction rates.
Cryptos in the car sales industry
The financial director at Redline Specialist Cars, John Graeme, acknowledged that optimizing cryptocurrency usage was the way forward for the car sales industry irrespective of a car's cost.
He added, "From our own experience, I think people believe that to buy a car with cryptocurrency, it must be a high-value supercar, but we've sold a whole multitude of cars from Lamborghinis to Audis. Don't be fooled by the big numbers in cryptocurrency; people can buy cars of any value; our stock ranges in value from £20k to £2m."
Graeme also revealed that they have been getting numerous enquiries from potential customers about purchasing cars using cryptocurrencies. Nevertheless, this challenge will be solved based on the company's partnership with AutoCoinCars.
Blockchain technology is also making a name for itself in the automotive industry. Recently, the BMW Group expanded its blockchain project by seeking the services of Amazon Web Services (AWS) and Microsoft Azure to propel the traceability and traceability of crucial raw materials in its international supply chains.


Image via Shutterstock
Read More