Nigeria Expects to Generate a Revenue Stream of $6 Billion Through Blockchain Technology by 2030
Nigeria's National Information Technology Development Agency (NITDA) mandated with spearheading the nation's digital economy policy says that Blockchain technology can help the country generate revenue of between $6 and $10 billion in the next ten years.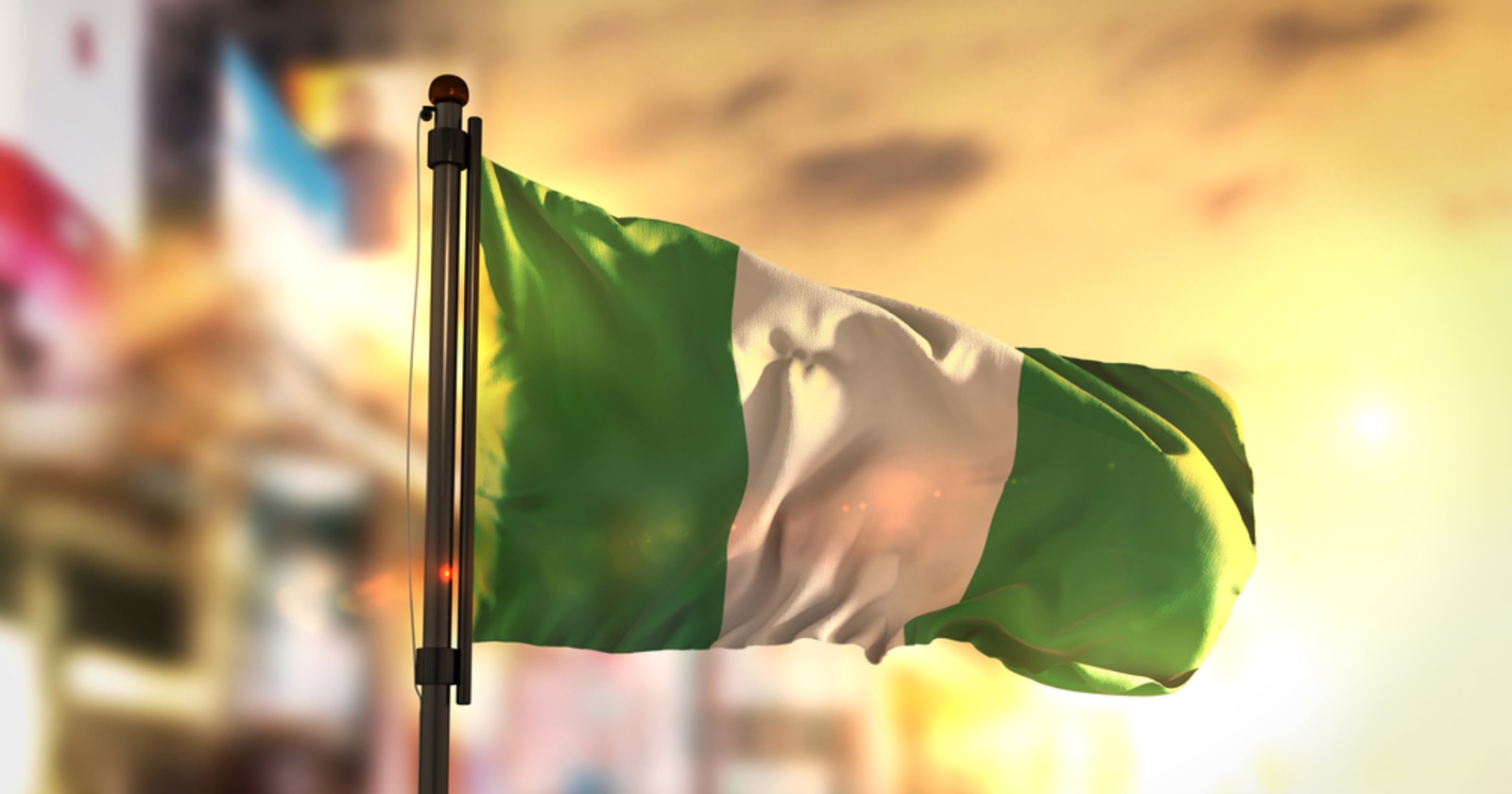 Emerging technologies are enhancing global economic growth
Speaking during a stakeholders' engagement for the review of the National Blockchain Adoption Strategy Framework, Kashifu Inuwa, NITDA director-general, noted that emerging technologies like blockchain were pivotal in boosting the growth of global economies. Therefore, Nigeria would not be left out of this bandwagon.
Inuwa cited a recent report by PricewaterhouseCoopers (PwC), which projected that blockchain technology was going to contribute $1.76 trillion to the global gross domestic product (GDP) by 2030.
The publication disclosed five case scenarios in which blockchain could be used to drive the digital revolution forward included provenance – the tracking and tracing of products and services – payments and financial services, identity management, and the application of blockchain in contracts and dispute resolution as well as customer engagement.
Therefore, NITDA intends to place Nigeria in a strategic position so that it can capture economic value from blockchain technology. Inuwa acknowledged:
"In Nigeria, looking at our youthful population, which is mainly digitally native and with our position in Africa, we are looking at how we can get at least around six to 10 billion dollars by the year 2030."
Nigeria deemed a FinTech hotspot in Africa
The NITDA director-general stipulated that the target was realistic, given that Nigeria had a huge potential in the payment and financial services sector. Moreover, the nation had been categorized as one of the financial technology (FinTech) hotspots in Africa.
Plans are underway for blockchain to be leveraged in digital identity, payment services, contract and dispute resolution applications, customer engagement, and provincial services, among others.
Nigeria is making notable strides in the blockchain/crypto arena. For instance, it was also among a pack of leading African nations whose weekly Bitcoin trading volumes exceeded $1 million in July.
Image source: Shutterstock
---

Read More