Bitcoin Adoption in Africa Sees Massive Surge as P2P Volumes Hit All-Time Highs
Crypto analyst Kevin Rooke has revealed that Bitcoin peer to peer (P2P) volumes are hitting all-time highs (ATHs) as a 2.5-fold surge has been experienced since March.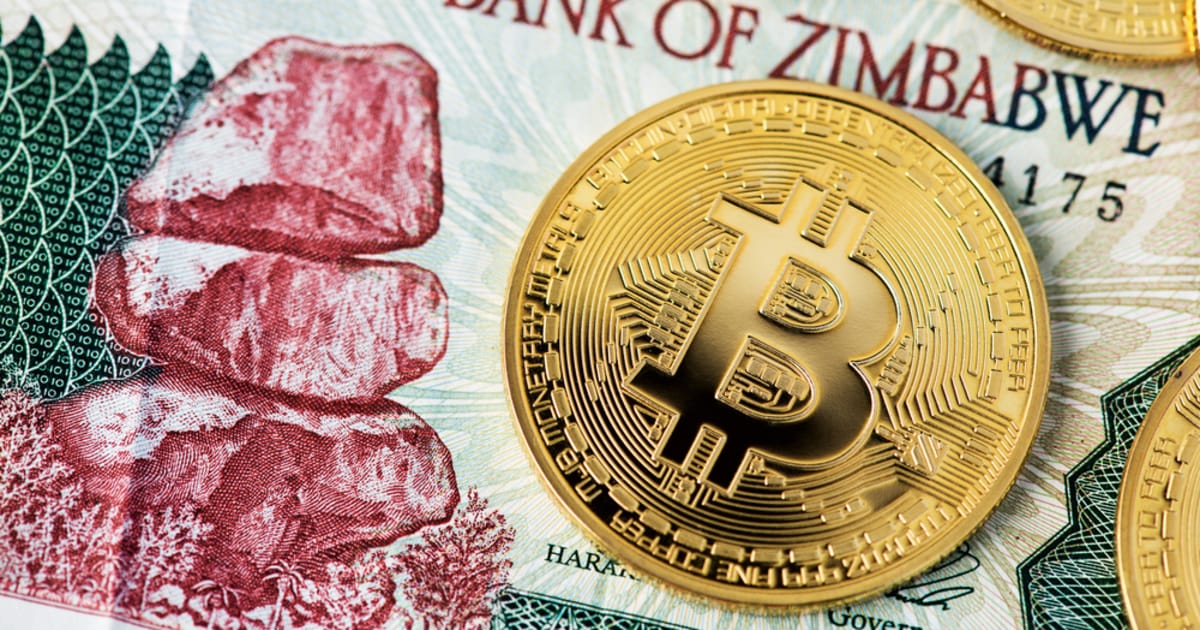 Some of the African nations leading the pack include Kenya, South Africa, Nigeria, and Ghana, as the Bitcoin being traded weekly has exceeded $1 million.
Africa rising
The data presented shows that Africa is not being left behind as it has jumped on the crypto bandwagon based on the high Bitcoin trading volumes recorded. For instance, Nigeria is stamping its authority in the crypto space because Bitcoin traded using its currency; the Nigerian naira surpassed the $10 million mark last week. This figure is striking because it is twice the volume of the Venezuelan bolivar.
The Nigerian naira's accomplishment moves it to the second position after the US dollar when it comes to P2P trading using fiat currencies. The primary P2P platforms utilized for Bitcoin trading in Africa are LocalBitcoins and Paxful.
Notable strides
Statistics presented by data analytics firm Useful Tulips show that Bitcoin trading has been on the rise in Sub Saharan Africa based on considerable crypto adoption. For instance, in 2016, Bitcoin traded was below $2 million, but now it has exceeded $16 million.
Therefore, P2P platforms are bridging the crypto adoption gap in Africa because increased Bitcoin trading in the continent shows that Africans have come to appreciate that the leading cryptocurrency is an ideal store of value and medium of exchange.
Despite the escalated Bitcoin trading in Africa, a recent report by leading US cryptocurrency exchange Kraken indicates that it has nosedived by 51%, representing a 6-month low in the first half of 2020 worldwide. Moreover, a relatively sluggish trend was recorded in June as a 31% month over month (MoM) drop was witnessed.
Image source: Shutterstock
Read More