NiceHash Keeps Promise to Reimburse Victims of 2017 Security Breach
NiceHash is making good on its promise to repay victims of the 2017 security breach of its platform, which saw over 4640 BTC stolen - a rough value of $55,680,000 in Bitcoin at the time of the breach.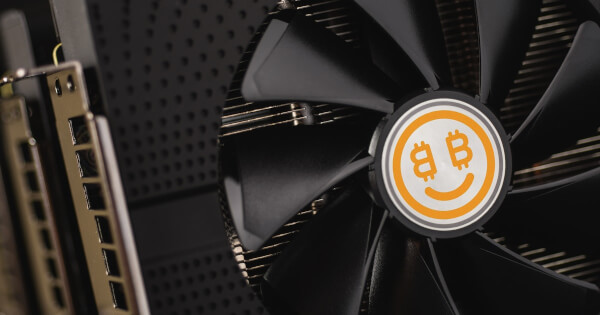 NiceHash, the world's leading hash-power mining platform and cryptocurrency exchange, will complete the Repayment program on Wednesday, December 16, 2020. This will bring the NiceHash Repayment program to 100% completion!
About NiceHash Repayment program
NiceHash created the Repayment program for NiceHash internal wallet users and external wallet users that were affected by the security breach that happened on December 6, 2017. At the time, the attackers stole over 4640 BTC when the price of Bitcoin was around 12,000 USD. The Repayment program started on Friday, February 2, 2018, and 82% of the old balance amount was already reimbursed to all users that were impacted by the security breach and have joined the Repayment program.
Completing the Repayment program
Since the first reimbursement, NiceHash has been repaying the old balance to its users through its fees and thus cutting its own profits. According to the official release, the exhange wanted to repay all affected users faster but the bear market that followed the security breach slowed down the Repayment program significantly.
The announcement further expressed deep regret that NiceHash was not able to complete the Repayment program sooner, but the platform asserts it did everything in its power to do what is right and make a good example in the cryptocurrency industry, and set a standard for the time when things go wrong. NiceHash platform now ranks among the most secure cryptocurrency exchanges.
NiceHash asserts that it is committed to complete the Repayment program and is thrilled happy to announce that they are now able to do so.
Affected users will be reimbursed in full - all 100% of their funds, with repayments expected to be completed by Wednesday, December 16, 2020.
An attached message from NiceHash CEO, Martin Škorjanc said:
"Dear NiceHash users! Three years ago we were hurt together, and we healed together. Your loyalty made us stronger, better, more efficient, and I'm profoundly grateful for your support and patience. We kept our promise, and we will repay everything taken from you while making NiceHash safer than ever! Our platform now ranks among the most secure cryptocurrency exchanges! You were there when we needed you the most, and you can count on us to be there for you in the future. We will continue to work hard and diligently, providing the best services possible in our industry."
How to complete the Repayment program?
To learn more about how to complete the Repayment program, NiceHash has created a separate page, where it further explain all the details for internal and external wallet users. Please click here to view the explanation.
Image source: Shutterstock
Read More