NFT Surpasses Crypto and Ethereum in Google Searches
Non-fungible tokens (NFTs) continue to be trending issues. To show their trendiness, NFT Google searches have surpassed those of Ethereum and crypto, according to Google Trends.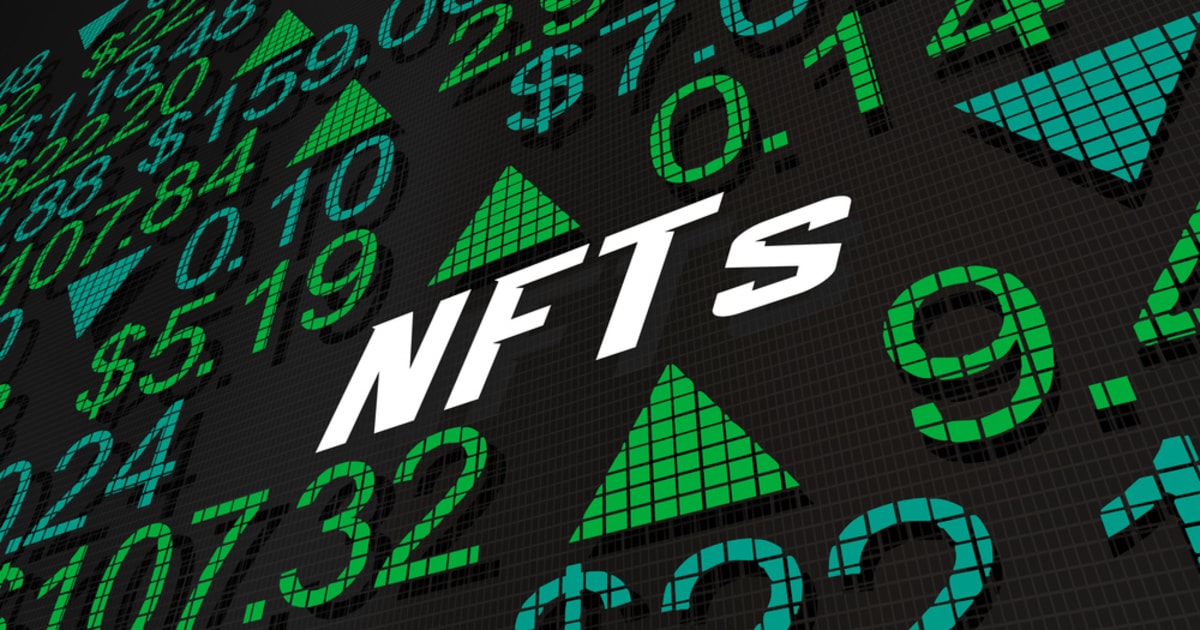 Interest for Bitcoin remains steadfast at the first position, with NFTs coming second. Crypto and Ethereum come at the third and fourth positions, respectively.
Source: Google Trends
Asian nations lead in NFT Google search, with Japan, South Korea, and Hong Kong taking the first, second, and third positions, respectively.
Source: Google Trends
The result is based on the fact that NFT adoption has been experiencing an uptick on Asian soil. For instance, the South Korean Movie industry entered the NFT world in December 2021 by offering merchandise and collectable tickets. Therefore, NFTs are deemed a game-changer in the Korean movie sector by attracting more viewers.
Furthermore, Hindustan Times (HT), India's largest English language newspaper, recently commemorated iconic moments with an NFT collection.
Nigel Green, the CEO of DeVere Group, opined that the NFT boom was instigated by the rally around digital collectables by celebrities around the world, fashion brands, and sports franchises.
Meanwhile, the world's first NFT museum recently opened its doors in Seattle, Washington, aimed at expanding people's knowledge base about non-fungible tokens and showcasing works by local and international artists.
The 3,000 square-foot museum is not online and is centred on minting a new art world. Furthermore, it comprises three exhibition platforms where visitors can see 30 NFT artwork displays in each area.
Image source: Shutterstock
Reddit Might Gear up for NFT-Based Profile Pictures for Users
Read More