NFT Monthly Trading Volume Records $4B on OpenSea
Despite being the new kid on the crypto block, non-fungible tokens (NFTs) are stamping their authority as trendy digital assets based on increased adoption.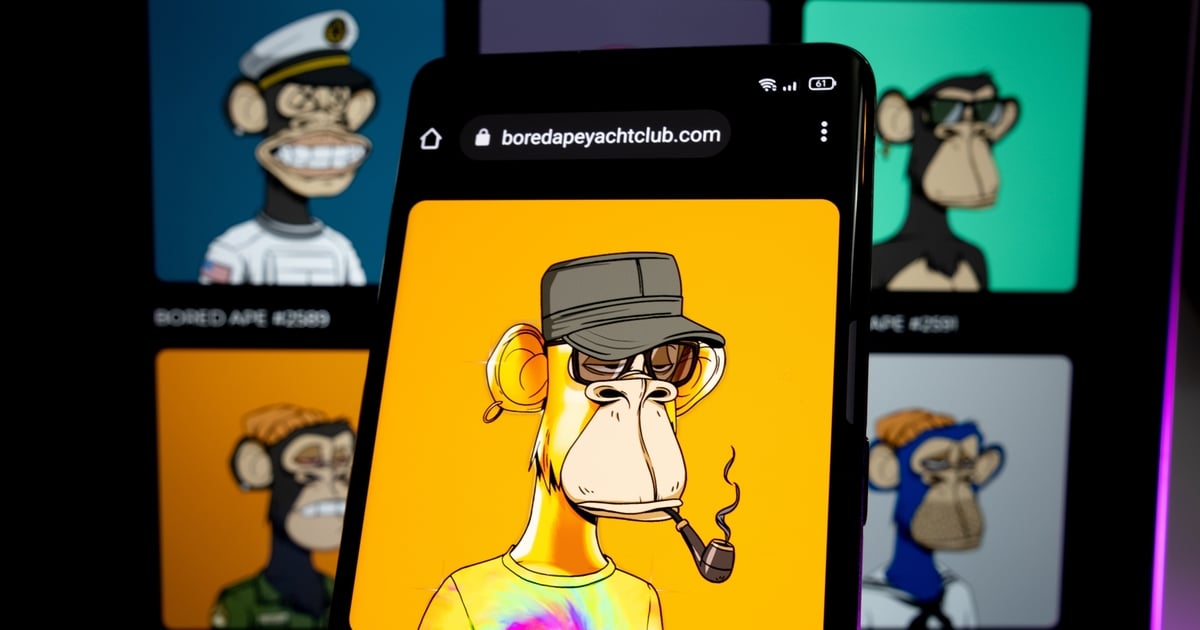 For the first time, monthly NFT trading volume breached the $4 billion level on OpenSea - the world's biggest NFT marketplace, according to data from market insight provider Dune Analytics.
This represents a 20% surge from the previous high of $3.4 billion hit in August 2021. Furthermore, the total sales in this market reached $25 billion in 2021, as reported by Blockchain.News.
As NFTs continue taking the world by storm, CEO of DeVere Group Nigel Green opined that this boom is instigated by the rally around digital collectables by celebrities around the world, fashion brands, and sports franchises.
For instance, Italian luxury car manufacturer Lamborghini recently launched an NFT collection to cement its foothold in the emerging digital art world.
Some of the celebrities already in the NFT space include Eminem, Jimmy Fallon and Britney Spears based on their linkage to Bored Ape Yacht Club - an Ethereum-based NFT collection worth at least $300,000.
The proof-of-ownership concept is also making NFTs tick, as recently pointed out by Caroline Alexander, a finance expert at the University of Sussex. Observers have said that NFTs would be everywhere in the future.
NFTs have a finite nature because they cannot be exchanged for another. Furthermore, they are blockchain-powered and have to be bought wholly, making them intrinsic.
This explains why social media giant Twitter recently announced that it would roll out an official verification mechanism for NFT avatars, allowing some users to set the NFTs they own as their profile picture.
Therefore, the new NFT avatar will get a nice hexagonal border instead of a circle, thus denoting ownership on the blockchain.
Image source: Shutterstock
Bybit Demonstrates Ambition on NFT Marketplace
Read More