Lamborghini Ventures into NFTs with New Collection
Italian luxury car manufacturer Lamborghini is launching its Non-Fungible Token (NFT) collection to cement its foothold in the emerging digital art world.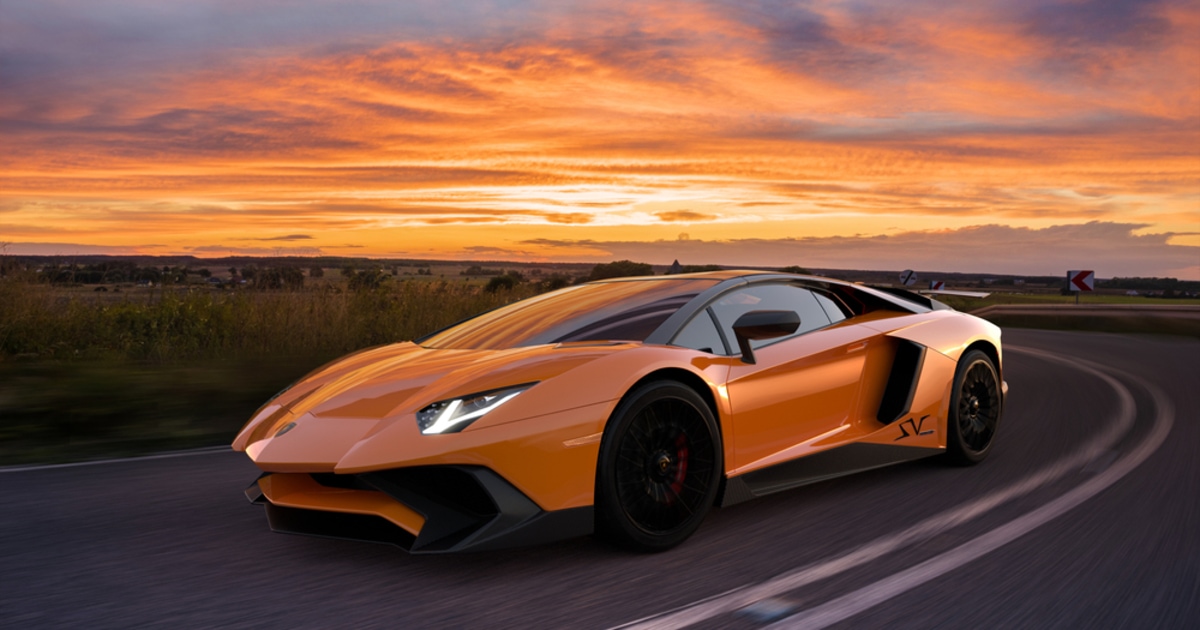 The company said its NFTs, which will be a total of 5, is a digital version of 'Space Key', a physical object crafted from a 3D composite material sent to the International Space Station for joint research work.
Built-in collaboration with NFT PRO™, a white-label NFT solution provider for enterprises, Lamborghini said the five artworks will be up for auction with details to be provided at a much later date. The anticipated update includes the details of the artist who worked on the piece and what the NFTs themselves will look like. Each of the physical Space keys is integrated with a QR Code at the back, which will be needed to grant access to the associated NFTs.
"Innovation is a deeply rooted part of the Lamborghini DNA," said Stephan Winkelmann, Chairman, and CEO of Automobili Lamborghini.
"Now entering the metaverse is again proof of Lamborghini always setting sail for new horizons. The NFT world has been calling to us, and we are excited about engaging with this very passionate and innovative community."
Lamborghini churns out cars that are exclusive to the affluent in society. While the details of the NFT collection remain an enigma, one can glean based on the company's pedigree that the NFT collection will embody class and the scarcity based on its limited number. That will also make it the craving of most of the digital art collectors around the world.
From Samsung to Lamborghini, and Adidas, more brands are finding their way into the NFT and metaverse world, a move that is billed to push the industry into the mainstream in a few years.
Image source: Blockchain.news
Samsung Facilitates Blockchain Use on Galaxy Devices
Read More