South Korean Movie Industry Embraces NFTs by Offering Merchandise and Collectible Tickets
To attract more viewers, the movie industry in South Korea has gone a notch higher by incorporating non-fungible tokens (NFTs) as a marketing tool.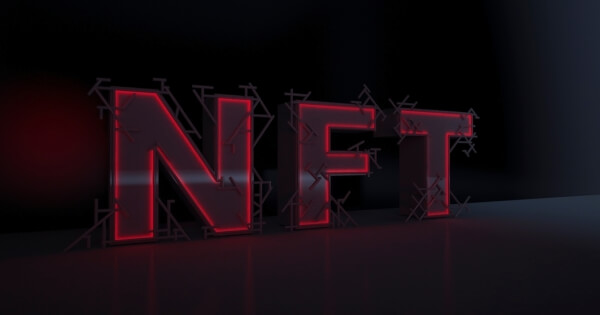 With NFTs taking the world by storm, the Korean movie sector has not been left out of this bandwagon since December 2021 by offering NFT merchandise and collectable tickets to a limited number of moviegoers.
For instance, Lotte Cinema and Warner Bros. gave out NFT merchandise to the first 30,000 people who purchased tickets during the release of "The Matrix Resurrections."
A Lotte Cultureworks spokesperson said:
"All of the 30,000 NFT products were given out to the audiences. NFTs are trendy these days, so there is no reason not to do an event like this again."
The spokesperson added that the NFT merchandise, which includes exclusive scenes of the movie and two signed posters, was sparking curiosity, thus attracting a larger audience.
NFTs are seen as a game-changer
According to Director Cho, NFTs are expected to be a stepping stone towards more revenue in the Korean movie business in the post-pandemic era. He stated:
"We anticipate NFTs to open up new possibilities in the film market, which has been stagnant due to the COVID-19."
NEW, a film distributor, is eyeing to propel NFTs to an advanced stage, given that it announced the sale of 3,000 generative art NFTs developed using the IP address of upcoming film titled Special Delivery found on the leading NFT platform OpenSea.
With NFTs taking the form of digital images where the buyer owns the link of the image as proof of ownership, a University of Sussex expert recently opined that NFTs would be "everywhere in the future because anything requiring evidence of ownership will be an NFT".
Image source: Shutterstock
Pope Francis's Pontifex Carpet Gift Sold as NFT for Charity Purpose in Afghanistan
Read More