NFT will Become the Revenue Model of Metaverse,Co-founder of Tether William Quigley says
William Quigley, the co-founder of the stable coin Tether (USDT), believes that the business model will undergo radical changes in the future and the delivery of non-fungible tokens (NFTs) will become the revenue model of Metaverse and Crypto.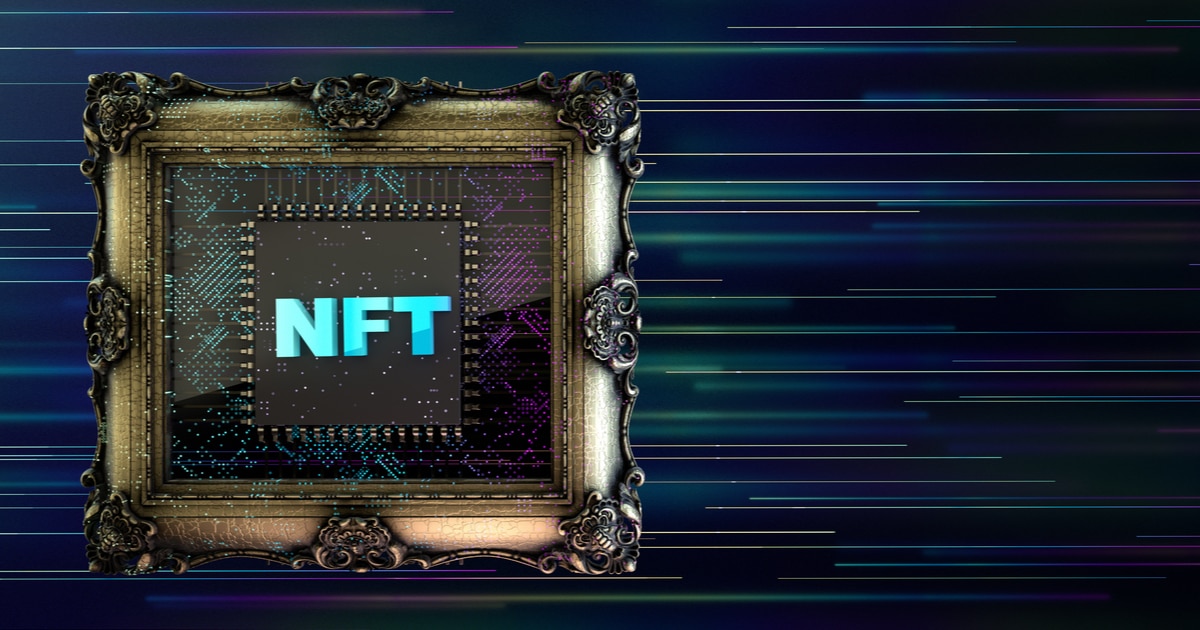 William Quigley suggested that when reality is combined with digital numbers, the way the world interacts will produce unimaginable changes, according to a Bloomberg report on Sunday.
Currently, the revenue of video games is mainly based on the sales of virtual items, which can generate a total of 175 billion US dollars in business revenue each year. Quigley believes that Metaverse should be several orders of magnitude more than this because games are only part of the Metaverse coverage, and explained that:
"I'm betting that the revenue model for the metaverse is going to be NFTs."
Metaverse is a combination of the prefix "meta", meaning beyond, and "universe" which refers to shared virtual worlds where land, buildings, avatars, and even names can be bought and sold, often using cryptocurrency.
William Quigley pointed out in an interview with Bloomberg last Thursday that fundamental analysis of cryptocurrencies is difficult to conduct, but he is still optimistic about the market for cryptocurrencies, especially NFTs.
Quigley, as the co-founder of Worldwide Asset eXchange, which specializes in the development of non-fungible tokens (NFT) and video games, stated that the entire NFT market is driven by the value of Ethereum—which was valued at only $360 at this time last year. At the time of writing, Ethereum is trading at $3,268, which is 9 times the price.
However, due to the unique unalterable digital characteristics of NFT, which provides collectors with digital exclusive "flexible" status, the sales of irreplaceable tokens have also continued to hit record highs.
As reported by Blockchain.News on August 18, NFT Trading surges 8X boom from the popularity of Bored Ape Yacht Club, Pudgy Penguins, and CryptoPunk.
"From a consumer-product standpoint, what's interesting to me is not one NFT selling for $1 million, but a million NFTs being sold at $1 each. A brand-new business for digital collectables. That seems to me to have longer legs and overall a bigger market," Quigley said.
Image source: Shutterstock
Swiss SIX Receives Regulatory Approval to Launch Digital Token Exchange
Read More