NFT Marketplace SudoRare Sees Rug Pull Hours After Going Live
SudoRare, a hybrid non-fungible token (NFT) platform, has been involved in a rug pull barely six hours after the trading platform went live.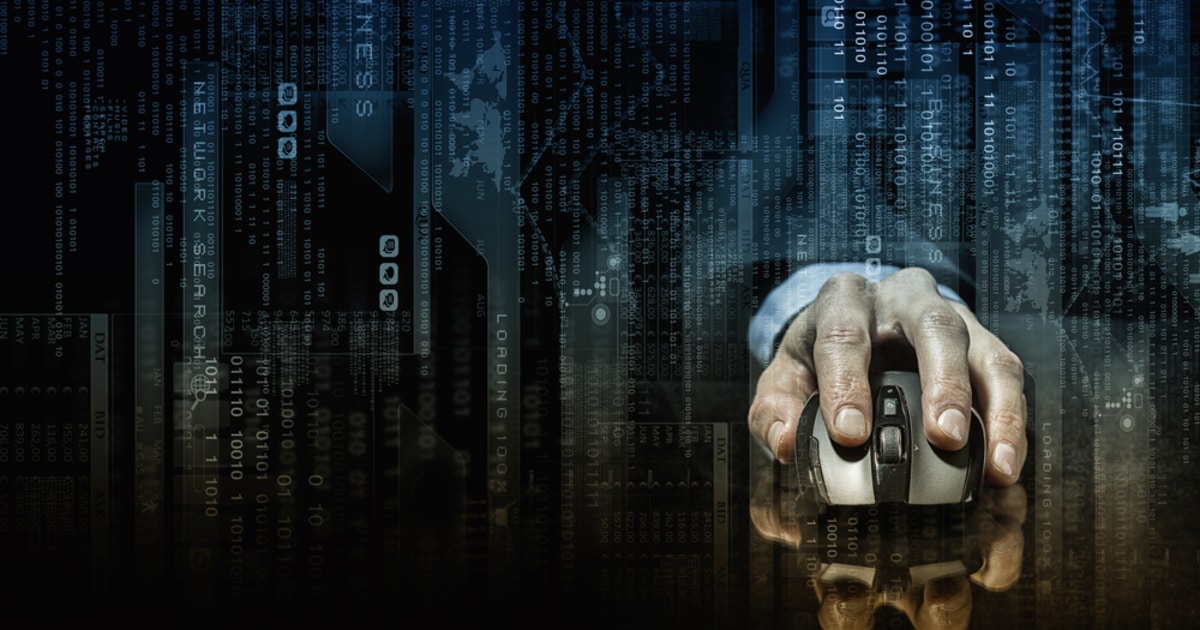 While the initial narrative was that the exchange was attacked by cybercriminals, blockchain security protocol Peckshield later revealed that chances are that it was the NFT trading platform's developers that looted its customers.
According to Peckshield's data, a total of 519 Ethereum coins (worth approximately $820,000) along with some LooksRare (LOOKS) and USDC were carted away. Investigations revealed that the funds had been moved to three addresses with one of them linked to an account on the Kucoin trading platform.
The suspicion that it was the project developers that were behind the attack was hinged on the fact that the platform's social media handles as well as its medium page has been closed down. This will be another blow to the NFT community as the trust placed on a supposedly innovative protocol was dashed before the outfit could even prove itself.
The SudoRare NFT platform was allegedly designed as a trading outfit that combines the decentralized NFT pool model of SudoSwap with the centralized and reward-based model of the LooksRare platform. If the NFT trading platform had not been rugged, it might have provided a measure of competition to existing outfits including LooksRare, Magic Eden, and OpenSea.
Exploits and pre-meditated attacks are not uncommon in the growing digital currency ecosystem. With developers known to abandon projects in the past as in the case of SushiSwap, its occurrence tapered over the past year with hacking and phishing attacks taking the centre stage amongst DeFi and NFT protocols.
This year has been a very tumultuous year in general as the biggest exploit, involving the more than $620 million drain on the Ronin Bridge, has been recorded thus far. Besides this, protocols like the Nomad Network and even Crypto.com has suffered hacks this year, further casting doubts on the security capacity of the entire DeFi and NFT infrastructure.
Image source: Shutterstock
Crypto.com Suspends all Deposits, Withdrawals due to Suspicious Transactions
Read More