Crypto.com Suspends all Deposits, Withdrawals due to Suspicious Transactions
Crypto wallet provider and trading platform Crypto.com said it will stop all deposits and withdrawals due to suspected unauthorized transactions on the platform.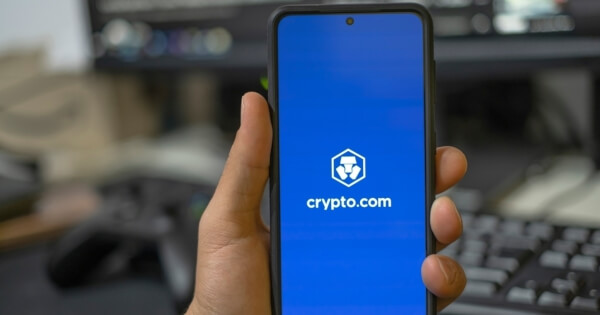 Some users from Crypto.com took to social media to report that the cryptocurrency in their accounts had disappeared in recent days.
Crypto influencer and podcast host Ben Baller said Monday that they checked their ETH wallets, and in the past 6 hours, they have been emptied of about 5,000 ETH worth approximately $16,000,000.
According to Coinmarketcap, at the press time, Ethereum was trading at $3,198.34. 5000 ETH is worth about $15,911,700.
Ben Baller said that Crypto.com had restored his missing funds in the latest Twitter update.
All funds are safe, the company added. The infrastructure withdrawal downtime is approximately 14 hours, and security measures will be updated to improve security.
The CEO at Crypto.com Kris Marszalek shared a post on Twitter saying that our team has strengthened the infrastructure and conducted an internal investigation on this incident, and will give the public a complete investigation result after completion.
Hong Kong-based Crypto.com - one of the fastest-growing cryptocurrency exchanges, said yesterday, January 17, that it had signed a five-year partnership agreement with the Australian Football League (AFL).
Previously, Crypto.com has signed a 20-year cooperation deal worth $700 million with Anschutz Entertainment Group (AEG), which owns the Staples Center and the L.A. Live, grabbing the naming rights of Staples Center.
Image source: Shutterstock
Dorsey's Payments Firm Block Starts to Begin Mining Bitcoin
Read More