National Bank of Egypt Delves into Blockchain-Powered Inward Remittances with Ripple Partnership
By
Feb 13, 2020 2 Min Read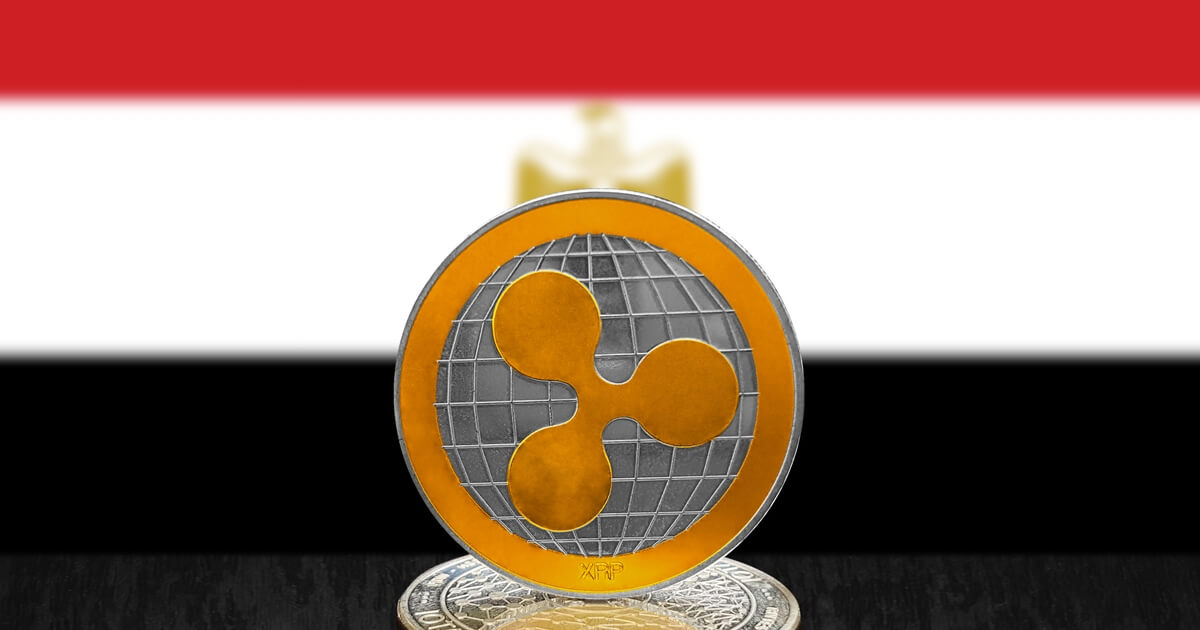 Egypt's biggest and oldest bank, the National Bank of Egypt, seeks to revamp its inward remittances with blockchain technology. As a result, the bank has entered a partnership with Ripple to use its blockchain-powered payments network RippleNet to offer cost-friendly and quicker cross-border payments.
The National Bank of Egypt to expand its dominance with blockchain
According to top officials at the National Bank of Egypt, this agreement was made in anticipation of the bank's expansion plans, as their research suggests that blockchain-propelled remittance payments will optimize productivity. With the enhanced capacity to ease the bottleneck flow of remittances in the region, the bank will be able to expand its network and influence throughout Egypt, North Africa, and the Middle East.
The signing of the cooperation agreement was overseen by various top management players of the central bank, including Hisham Okasha, the chairman, and Dalia El-Baz, the vice-chairman of the board, among others.
Okasha acknowledged that the bank's primary objective in recent times is the provision of better remedies in inward remittances. He highlighted that with RippleNet, the National Bank of Egypt would become the first bank to provide such a service through blockchain and cryptocurrency.

El-Baz stated that RippleNet comprises at least 300 banks and financial institutions across the globe, and this number is expected to increase exponentially based on the benefits rendered. As a result, the National Bank of Egypt does not want to be left behind in this bandwagon as blockchain technology will enhance the institution's foreign currency earnings and liquidity management.
By leveraging RippleNet's blockchain solutions, the bank seeks to expand its customer base by offering more efficient and faster cross-border payment procedures. Banks across the globe have been making considerable strides in the crypto space. For instance, DAG Global has shown intentions of setting a precedent as the first UK Bank to support cryptocurrency businesses as this will bridge the gap witnessed in this nation.
Image via Shutterstock
Read More
Related | Latest