More Investors are Jumping on the Ethereum Bandwagon
With a market capitalization of $200 billion, Ethereum (ETH) continues to grow and increase in popularity as it stands fourth in valuation among top global banks after JPMorgan Chase, Bank of America, and ICBC.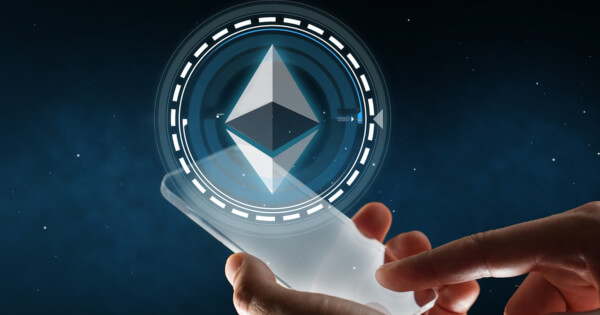 The second-largest cryptocurrency has been up by 10.95% in the last seven days to trade at $1,744 at the time of writing, according to CoinMarketCap.
Ethereum has been attracting more users to its network, as evidenced by Glassnode. The on-chain metrics provider explained:
"Number of non-zero Ethereum addresses just reached an ATH of 55,317,765."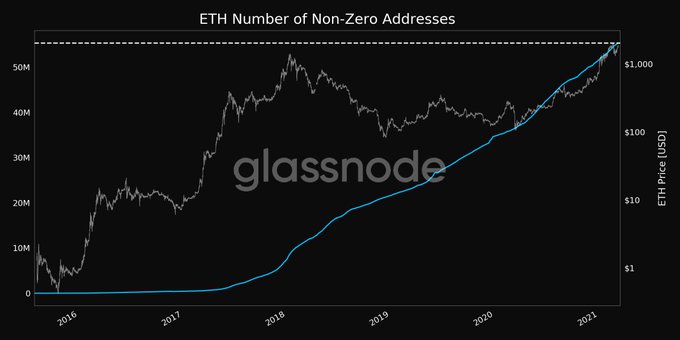 ETH has emerged to be one of the most sought-after networks in the decentralized finance (DeFi) sector because of features like smart contracts. Moreover, stablecoin projects are leveraging its platform, as evidenced by the numerous algorithmic experiments being conducted.
For instance, Ethereum's Berlin hard fork, which is an upgrade to the present ETH 1.0 mainnet, is anticipated to go live in mid-April. The Berlin upgrade is expected to be deployed on Ropstein, Goerli, and Rinkeby testnets before making its way onto the mainnet. With the Berlin upgrade, four Ethereum Improvement Protocols (EIPs) will be implemented.
Grayscale Ethereum Trust is worth $5792.7 million
Grayscale, a digital currency asset management firm, has revealed that it has invested $5792 million in Ethereum, with Bitcoin taking the bulk at $36,306 million. The company continues to showcase its financial muscle in the crypto space because its total asset under management (AUM) stands at $43.3 billion.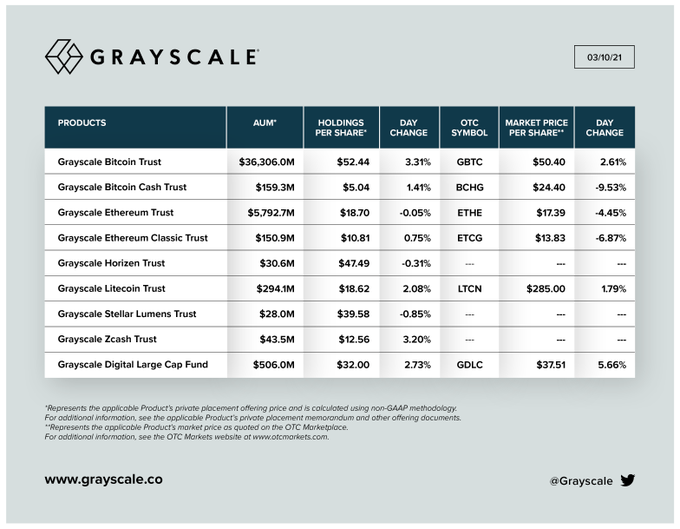 More investments continue trickling in Ethereum 2.0 despite it being launched in December last year. It seeks to change the current proof-of-work consensus mechanism with a proof-of-stake model, which is deemed more productive and cost-effective.
The total value locked in ETH 2.0 deposit contract recently hit an all-time high (ATH) of $6.5 billion, and this number continues to grow by the day as it seeks to solve scalability challenges.
Image source: Shutterstock
Ethereum's Berlin Hard Fork Anticipated for April
---

Read More