Mike Novogratz says Bitcoin Volatility Will "Smooth Out" Due to One Major Factor
As Bitcoin's price has continued to rally in the past few weeks, many have been discussing the future outlook of the cryptocurrency's price. Bitcoin reached over $19,000 recently, and has set a new high for the year, and Bitcoin bull and Galaxy Digital CEO Mike Novogratz recently said in an interview that "Bitcoin is for everyone."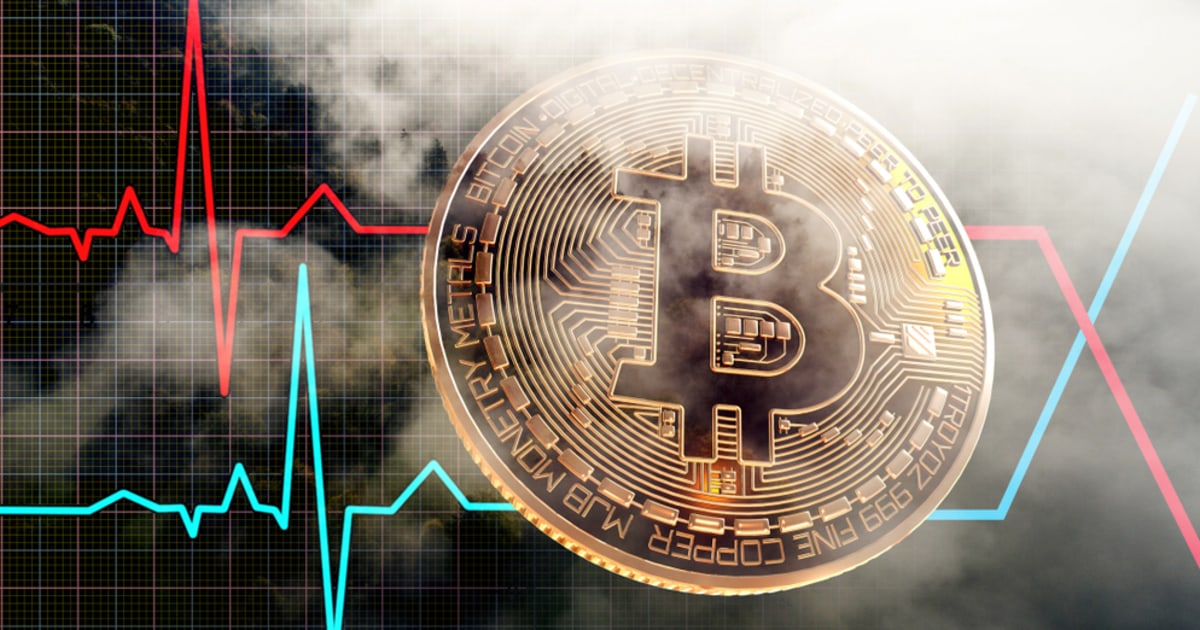 Appearing in an interview on Yahoo Finance, Novogratz said that everyone should put 2 to 3 percent of their net worth in Bitcoin, and see how it does in the next five years. He explained that in five years, the Bitcoin would be worth a whole lot more.
The Wall Street veteran and millionaire has long been a Bitcoin bull, and had previously said that Bitcoin is a better long-term bet than gold. He backed his statement and explained that since Bitcoin is more difficult to purchase than gold, the cryptocurrency is more worthy as an investment.
Novogratz previously advised investors to have less Bitcoin than gold, due to the cryptocurrency's volatility. However, he recently stated that although the volatility of Bitcoin would remain, he believes it is unlikely for BTC's price to drop down below $12,000 again. Novogratz also believes that with the rally being driven by institutional adoption of the cryptocurrency, it could smooth out some of Bitcoin's volatility.
"This rally is being driven by institutions slowly getting into the space, high net-worth individuals, hedge funds, real institutions. Bitcoin's become a macro-asset."
Novogratz highlighted that there are more institutions and banks currently considering how to get into the cryptocurrency space, compared to a few years ago. The millionaire added that companies including PayPal and Square are now adopting crypto, as well as billionaires including Stanley Druckenmiller investing into the cryptocurrency has fueled the recent Bitcoin rally. Novogratz added:
"Bitcoin has become a macro asset to hedge against the debasement of fiat currency both here in the US and abroad. Everyone should put 2% to 3% of their net worth in Bitcoin and look at it in five years, and it's going to be a whole lot more."
The Galaxy Digital CEO also believes in Ethereum, as he has disclosed that he bought 500,000 Ether from its co-founder Vitalik Buterin for only $0.99 per ETH.
Image source: Shutterstock
Read More