Why Mike Novogratz Acquired 500,000 Ethereum from Vitalik Buterin at $0.99 Each in 2015
Mike Novogratz, Galaxy Digital founder, and CEO, has disclosed that he bought 500,000 Ethereum (ETH) from its co-founder Vitalik Buterin for only $0.99 per unit. Novogratz acknowledged that they sealed the deal in an over-the-counter transaction back in late 2015.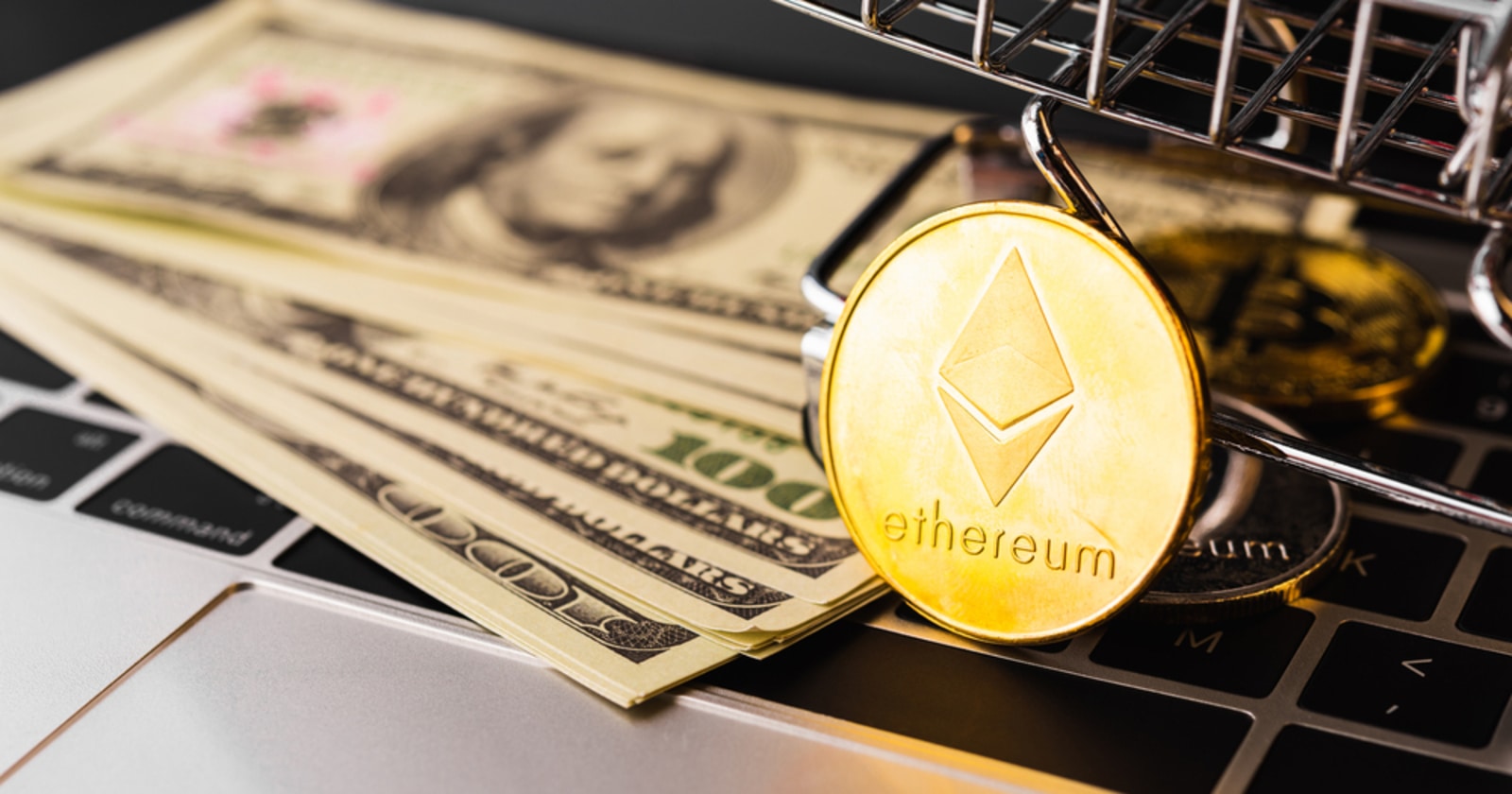 A friend cemented his belief in ETH
During the interview, the Galaxy Digital CEO, who has shown his enthusiasm for the crypto space, revealed that he got more interested in this industry after his college roommate Joseph Lubin enlightened him of how Ethereum could be used to revamp various industries.
Initially, Novogratz was to buy a 25% stake in Lubin's venture studio ConsenSys, but the deal became complicated, and he decided to buy Ethereum. Lubin was very confident about ETH, and this cemented his urge to own this cryptocurrency. When speaking about Vitalik Buterin, the Galaxy Digital founder acknowledged:
"I called him up; I had met him once at a dinner. He remembered me but didn't know me. He thought it was good for the community to have a Wall Street guy buying, so I bought half a million ether at $0.99 maybe, $0.98. He changed the price on me at the last minute from 98 to 99 because I had waited too long, and the price went up."
At the current rate of $461 per Ether, the ETH in question is worth a whopping $230.5 million.
Bitcoin was very speculative
Novogratz also disclosed that he jumped on the Bitcoin (BTC) bandwagon in 2012 when the price was roughly $95. What captivated him about this investment was that this cryptocurrency was very speculative. He noted:
"I did 15 minutes of research and was like 'Huh, cool technology, libertarians like it.' This was in 2012, we were in the European financial crisis. The Chinese were buying it. I was like it is going to go higher."
Since Novogratz set foot in the crypto space, he has not looked back because he has been a notable proponent. For instance, he recently praised Bill Gates for being a GOAT (greatest of all time). Nevertheless, he noted that this status could be solidified if the multi-billionaire owned Bitcoin.
Image source: Shutterstock
Read More