MicroStrategy's Bitcoin Investment Earns $103 Million with ROI of 24.3% in the Last 79 Days
At the time of writing, Bitcoin's price is around $13.8K. Since August 11, with its Bitcoin purchase, MicroStrategy has earned $2.7k per Bitcoin (BTC) for a total of $103 million. The return on investment is 24.3% over the last 79 days.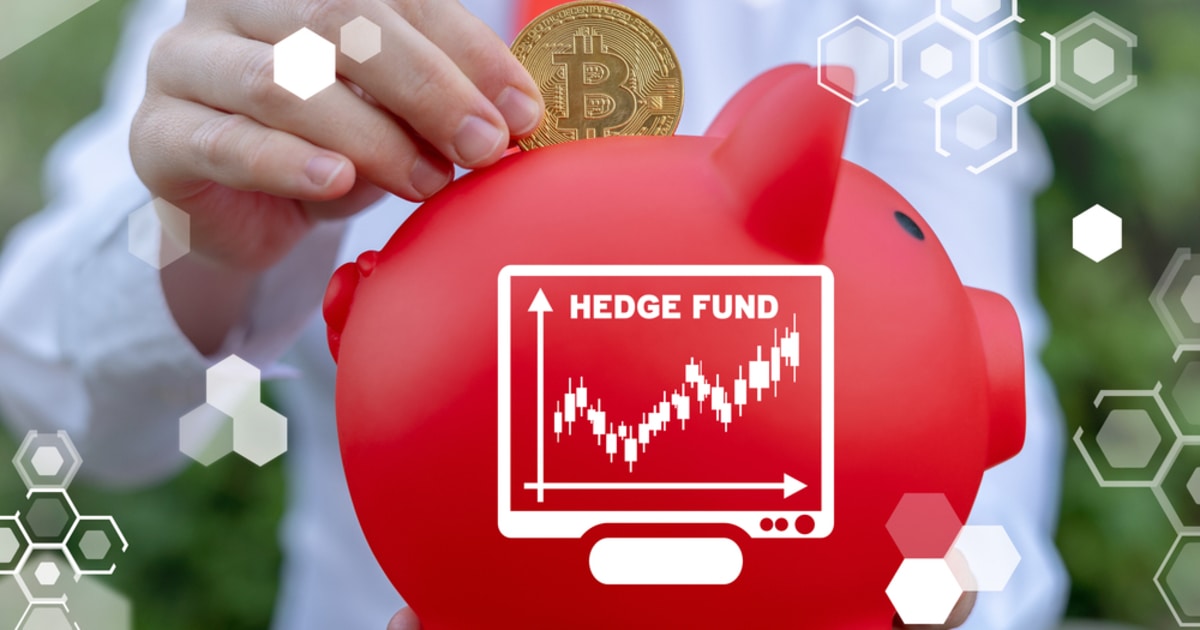 MicroStrategy, the Nasdaq-listed company (Nasdaq: MSTR) and the largest independent publicly-traded business intelligence company, has purchased large amounts of Bitcoin twice, once in August and the second time in September.
On Aug. 11, MicroStrategy purchased 21,454 BTC for $250 Million. On Sep 14, it bought 16,796 additional Bitcoins for $175 million. MicroStrategy currently holds a total of 38,250 Bitcoins with an aggregate purchase price of $425 million, averaging $11.11k per Bitcoin ncluding fees and expense.
Bitcoin outperforms the US stock market
In the meantime, Bitcoin seems to be outperforming three major US stock indexes. While Nasdaq and S&P 500 gains 8% and 1.7% respectively the Dow drops a bit.
The Nasdaq index closed at 10,782.82 on August 11 and at 11,431.35 on October 27, with the return rate being 6%.
As for the Dow Jones, the stock index closed at 27,686.91 on August 11 and closed at 27,463.19 on October 27, with the return rate translating to -0.8%.
The S&P 500 closed at $3,333.69 on August 11 and at 3,390.68 on October 27 and the return rate is 1.71%.
Bitcoin-related companies like Grayscale are expected to see significant gains these days as well. According to the Grayscale report in Q3 of 2020, $1.05 billion was invested in their product family - a group of goods produced by the same company and released under the same brand. This makes it the largest inflow in a single quarter in their history. 84% of investments are from institutional investors, dominated by hedge funds.
Image source: Shutterstock
Read More