MicroStrategy May Sell Some of Its Bitcoins
Business intelligence and software firm MicroStrategy has revealed in its latest earnings report that it may offload some of the Bitcoins in its reserve in the near future.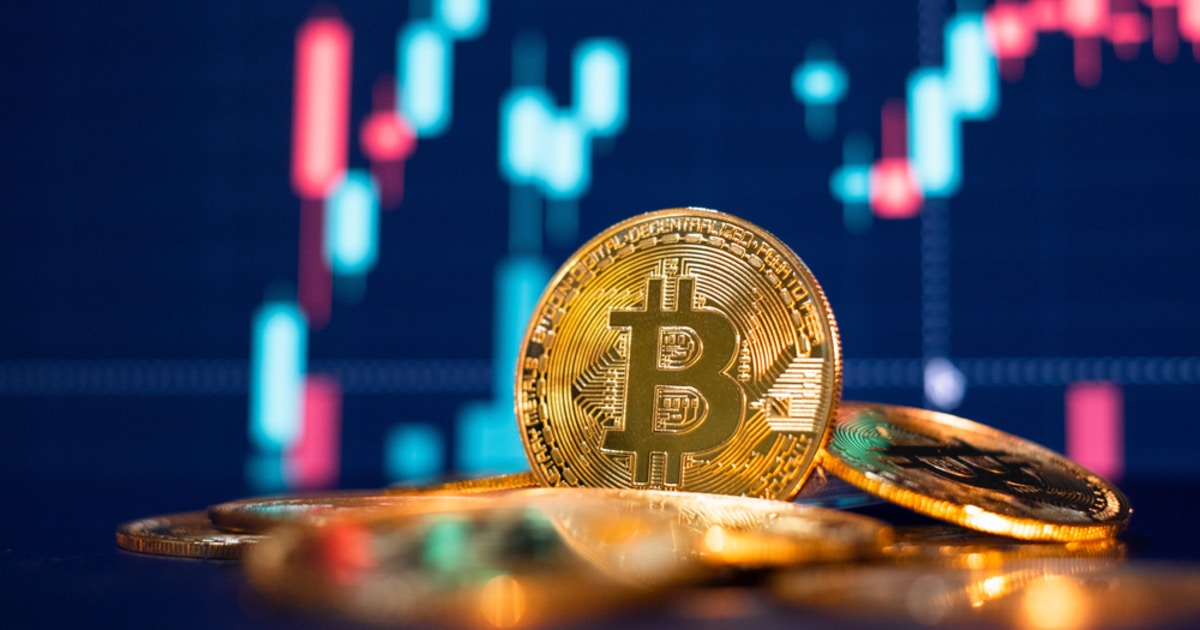 According to the company's filing, two major outcomes were highlighted for the total Bitcoins it held, one in which it may buy up more of the digital currency, and the other in which it may cash out some of its profits and decrease its Bitcoin amount.
MicroStrategy started making headlines back in August 2020 when it first purchased 21,454 BTC worth $250 million as part of a new strategy for its Treasury Reserve. Since then, the company, under the leadership of its CEO Michael Saylor, has continued on an accumulation spree, issuing convertible senior notes worth $1.05 billion to acquire even more of the digital currency back in February.
Today, MicroStrategy holds a total of 91,579 BTC on its balance sheet, valued at an average price of $24,311 per Bitcoin. With the price of Bitcoin more than double today, the company has made a very significant profit from its Bitcoin holdings. Per the latest release, the company may stack up more, or reduce its stacked assets, a decision it gave no inclination on the factors that will influence it.
"We continue to be pleased with our Bitcoin strategy. We successfully raised more than $1 billion of additional capital in the quarter to expand our bitcoin holdings, which now exceed 91,000 bitcoins, the company said in the earnings report. MicroStrategy added that "in future periods, MicroStrategy may purchase additional bitcoins and increase its overall holdings of bitcoin or sell its bitcoins and decrease its overall holdings of bitcoin."
MicroStrategy has paved the way for other institutional investors to follow suit and enter the cryptocurrency ecosystem. Besides organizing a seminar to educate corporations on the advantages of investing in Bitcoin, Saylor allegedly shared his Bitcoin playbook with Tesla CEO, Elon Musk, a move that likely prompted the $1.5 billion investment into the digital asset by the electric automaker. Any move to sell off its Bitcoin holdings may have a profound effect on the price of the asset, a scenario many analysts are wary of.
Image source: Shutterstock
---

Read More