Member of Dark Overlord Crypto Hacking Group Pleads Guilty to Ransom Attacks
UK national Nathan Wyatt was found guilty of multiple charges this week after extracting personal information from victims, demanding payment in Bitcoin as a ransom to prevent Wyatt from exploiting sensitive data obtained by illicit means.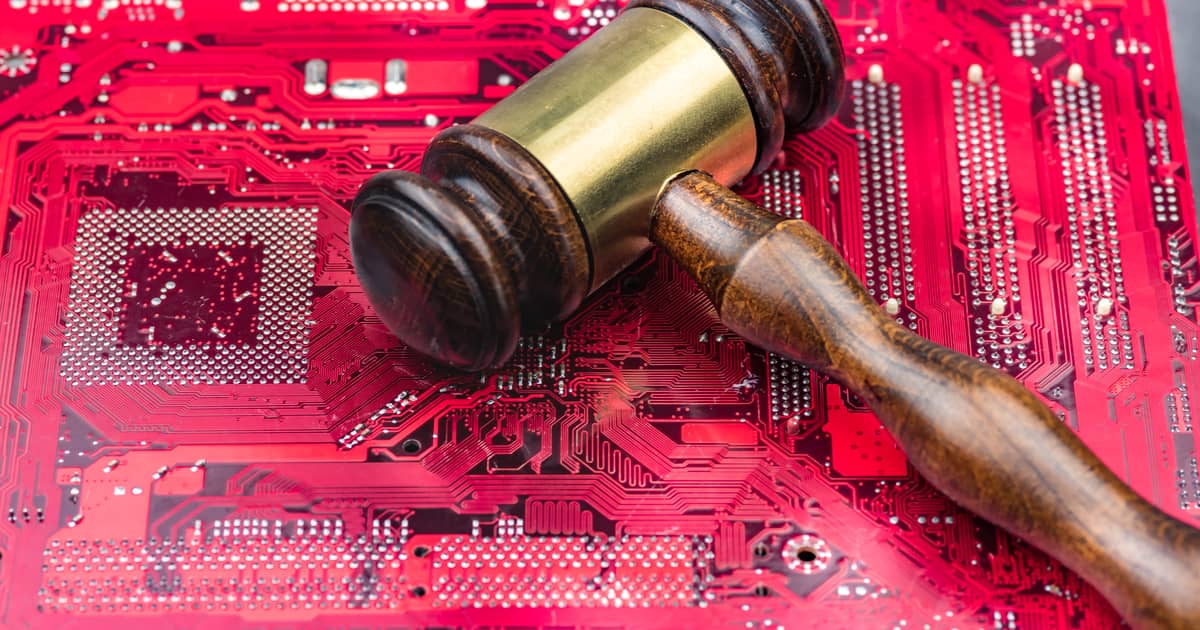 Wyatt, a member of the notorious Bitcoin ransom group "The Dark Overlord", was found guilty of multiple charges this week in the U.S and faces a five-year prison sentence and a $1.5 million fine according to reports.
The U.S Department of Justice sentenced Wyatt following a string of hacks and ransom attacks on high profile businesses and individuals. Among the targets of these attacks was streaming platform Netflix, which was threatened in 2017 with two failed extortion attempts resulting in the leak of season five of the hit show "Orange Is The New Black" unless they met the demands of the group by handing over a substantial sum in Bitcoin.
Among the information obtained by The Dark Overlord was stolen medical records, client files, and personal information from several U.S companies, with ransom demands ranging between $75,000 and $300,000 worth of Bitcoin forming the basis for much of the investigation.
Wyatt achieved this by contacting executives at victim companies and informing them that their data had been compromised. The report also alleged that Wyatt had sent threatening messages to family members of company executives to further persuade the victims to pay.
Wyatt was identified as a member of The Dark Overlord group when records of phone numbers registered in his name were found, linking Wyatt to his victims. In 2017 Wyatt was arrested in the U.K, where he would later be extradited to the U.S in 2019 where he faced several charges.
This week Wyatt pleaded guilty before a U.S Federal court to six counts, including conspiring to commit aggravated identity theft to computer fraud.
The cost of ransomware attacks is at an all-time high, with cryptocurrency often being the preferred vessel for laundering tainted funds through reputable exchanges. This presents an interesting and pressing new paradigm for the security of blockchain-based applications, with privacy coins such as Monero entering the conversation.


Image source: Shutterstock
Read More