Marvel Studios Launches First NFT collectibles Featuring Captain America
Marvel Studios, the iconic American film and television studio and a subsidiary of Walt Disney Studios, has pushed forth its foray into the world of Non-Fungible Tokens (NFTs) with the launch of the Marvel Mighty Series. As announced by the studio, the new NFT series will be featuring one of Marvel's famous characters, Captain America.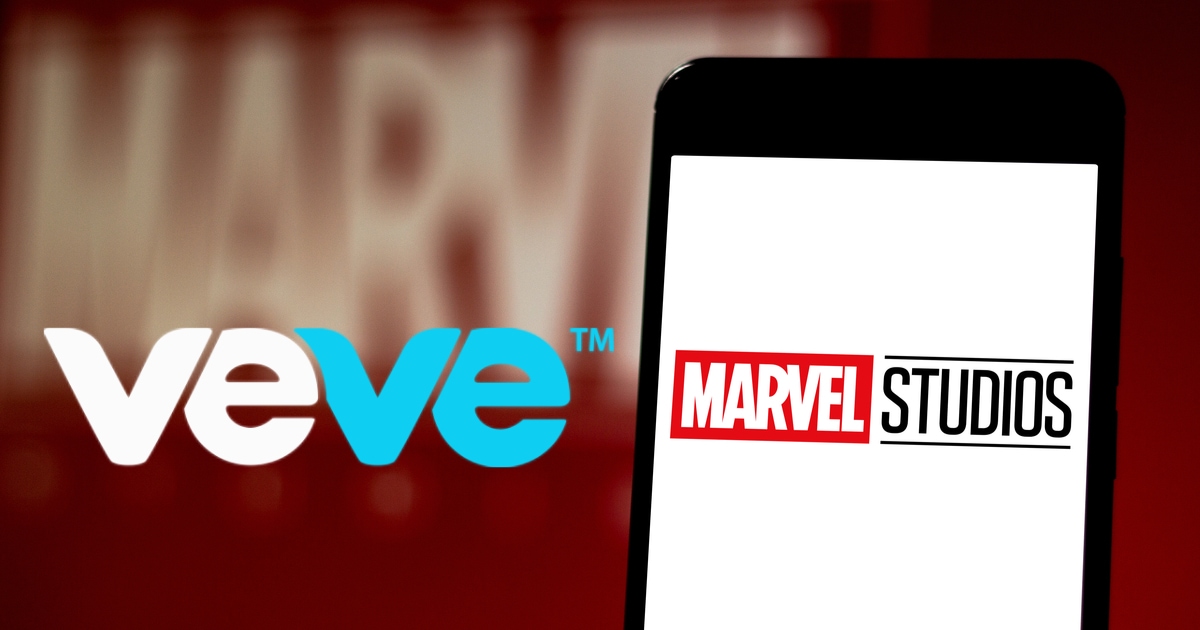 The launch of the Captain America series is a complementary succession to the spider man NFT collection launched earlier. According to the studio, these collectables are a broader part of the initiative to celebrate 'Marvel Month' on the VeVe App. The Captain America collectables are super rare, embodying the underlying feature of all NFTs, and collectors can showcase their assets through virtual showrooms.
"Fans can buy and collect a variety of Marvel NFTs; trade and hunt for rare (and even secret-rare) NFT comic books and collectables; and display their hard-earned collection through fully customisable virtual showrooms," Marvel studios said in the announcement.
The revolution of NFT and the involvement of top entertainment brands like Marvel Studios presents a thrill and a paradigm shift in securing a new avenue to promote fan engagement. The production of movies and animations with superhero capabilities is already captivating for Marvel fans globally. The ability to own a collectable representing these superheroes will bring an added level of bonding for fans across the board.
NFTs are typically shaping the world of the arts and the creative industry as ownership authentication is becoming a big use case for blockchain technology-backed innovation. While the tokens are pricy and rare, the possibility of increasing their valuation over time also presents a new economic opportunity for holders.
From Beeple's Everydays, to CryptoPunks and other NFTs making the rounds, the emergence of Marvel and its Mighty Collectibles represents a gradual shift towards a more mainstream adoption for the new blockchain innovation.
Image source: Shutterstock
NFT Trading Platform Giant MakersPlace Completes $30M in Series A Financing
Read More