The Thrill Behind Non-Fungible Tokens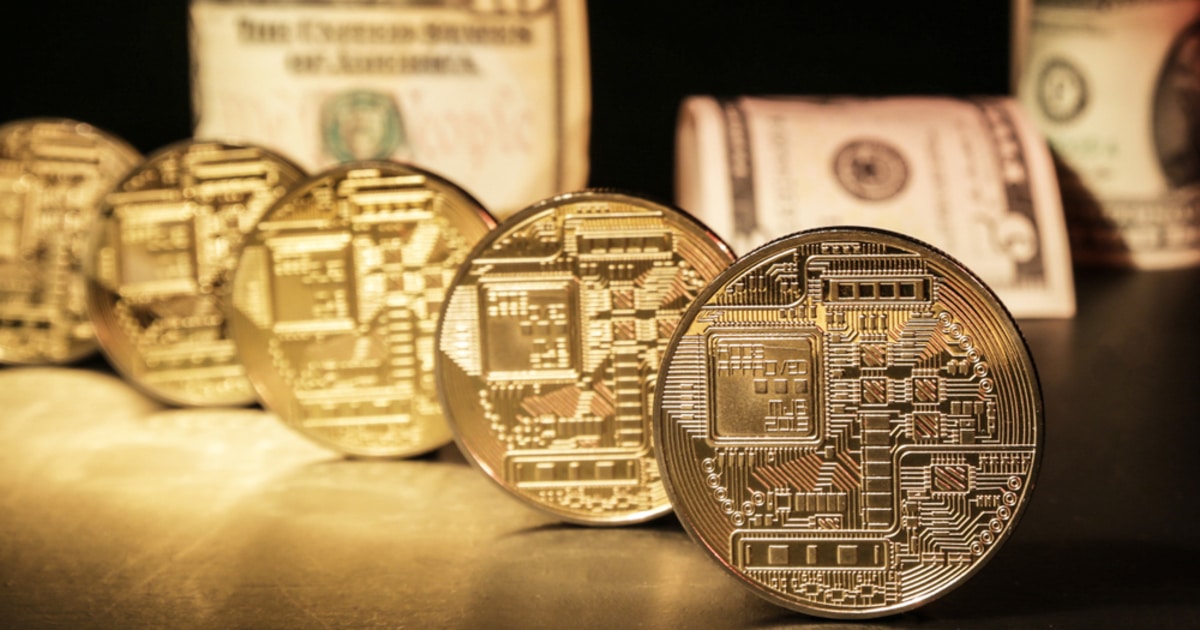 The blockchain space is continuously crafting a name for itself in the technology arena based on some of the innovations witnessed. For instance, BMW Group, one of the world's largest automobile manufacturers, recently boosted its blockchain project dubbed PartChain by thrusting the digitalization of purchasing to unprecedented heights. It accomplished this by sharing data within international supply chains safely and anonymously with the help of Microsoft Azure and Amazon Web Services (AWS). Additionally, last month, Crypto.com partnered with leading tax providers for easier tax reporting with the click of a button.
These are just a few of the milestones made in the blockchain sector as it is evident that the sky's the limit. Some of the elements thrusting this industry forward include non-fungible tokens (NFTs).
What are NFTs?
An NFT is a digital asset whose ownership is blockchain-based, and its value is pegged on its uniqueness. Some of the most common use-cases of NFTs include event tickets, game items, digital collectibles, software licensing, digital certificates, in-game props, authentication certificates, and domain names.
Notably, an NFT is different from a typical crypto token because of fungibility. A fungible token can be exchanged for another, whereas a non-fungible token (NFT) cannot be based on its finite nature. NFTs are also exceptional as they are non-divisible because they have to be bought in their entirety. For cryptocurrencies like Bitcoin, you can buy a fraction of them, but this is not possible with an NFT.
These traits, therefore, create the intrinsic value for NFTs because of their limited supply and the fact that they are acquired as an entire token. Additionally, blockchain technology comes in handy in the creation of NFTs as they are tamper-proof. The design of NFTs is not hard to develop as they comprise only a few lines of code. Theoretically, anyone with the necessary coding skills can create them.
NFTs are mostly created on the ERC-721 Ethereum standard as it has proven to be the backbone when it comes to their trading, issuance, and creation. Other standards include ERC-1155. Some of the popular NFT markets include BAE and Opensea.io.
NFTs to go mainstream
NFTs came to the limelight at the end of 2017 following the launch of CryptoKitties, an Ethereum-based blockchain game that permits the purchase, collection, breeding, and selling of virtual cats.
CryptoKitties became a hit after some virtual cats were sold for hundreds of thousands of dollars. The demand for Kitties skyrocketed to the extent that the Ethereum network got clogged with more than 12,000 transactions. As a result, the birthing or minting price increased.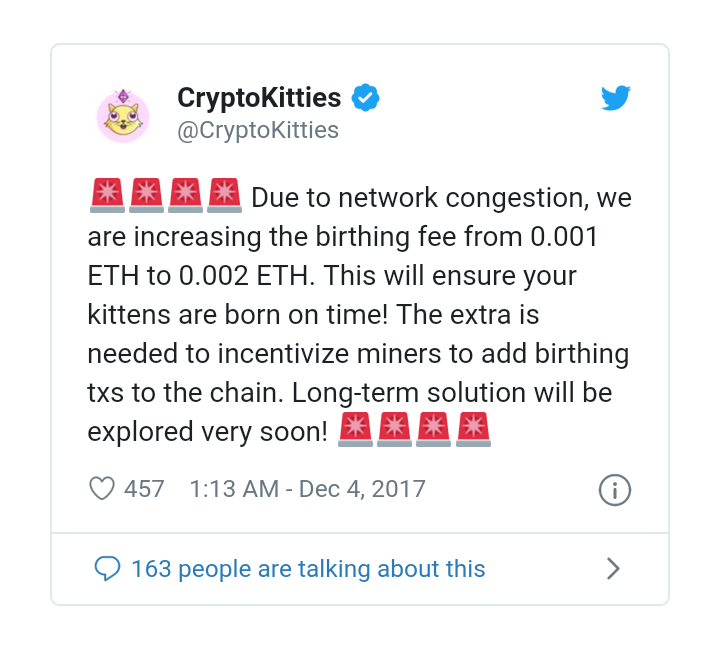 CryptoKitties played an instrumental role in introducing the world to the concept of digital collectibles whose value was pegged on NFTs.
The application of NFTs
NFTs have been playing an instrumental role in the expansion of virtual worlds. These digital assets have enabled people to own land in the digital space. For instance, Decentraland, an Ethereum-based virtual world, was able to kick off the sale of parcels of land worth $10 million in its virtual reality metaverse using NFTs.
In 2018, the NFTs pegged on the land pieces were traded the most, and they are still valued to date. The thrill presented by NFTs in virtual land ownership has led to the growth of this sector. This has seen the rise of other notable virtual world projects like Cryptovoxels as it has triggered the trading of NFTs worth more than 1,700 ETH.
NFTs have also proven to be a force to reckon with in gaming. Notably, the incorporation of cryptocurrencies into the gaming industry has witnessed considerable growth. NFTs are some of the primary beneficiaries as players are given a chance to mint and trade them.
For instance, the Worldwide Asset eXchange (WAX) platform, a decentralized global marketplace for video game virtual goods, permits users to use NFTs when trading customized armor or weapons in shooting games like Counter-Strike. As a result, participants' satisfaction rates in the gaming sector are propelled.
On the other hand, Bullionix, a unique gold-backed NFT minting platform, was recently launched with the intention of offering value for rare digital goods. Users act as goldsmiths because they can mold and cast the gold designs. Later on, they can claim the resulting digital collectibles in the form of NFTs. Notably, the entire process replicates the physical gold markets where buyers hold a gold investment that includes spot price and the premium of the artwork's value.
Conversely, Louis Vuitton also implemented certificates of authenticity in its handbags' supply chain founded on blockchain technology. These types of digital certificates can be viewed as NFTs based on their limited and unique nature. NFTs are, therefore, an ideal part of the blockchain sector as their use cases and abilities continue to evolve.
Image via Shutterstock
Read More