Malaysian Communications Minister to Propose Crypto Legalization
Datuk Zahidi Zainul Abidin, the deputy minister of the Malaysian Ministry of Communications and Multimedia, is rallying the government to legalise cryptocurrencies to benefit the tech and crypto-savvy population.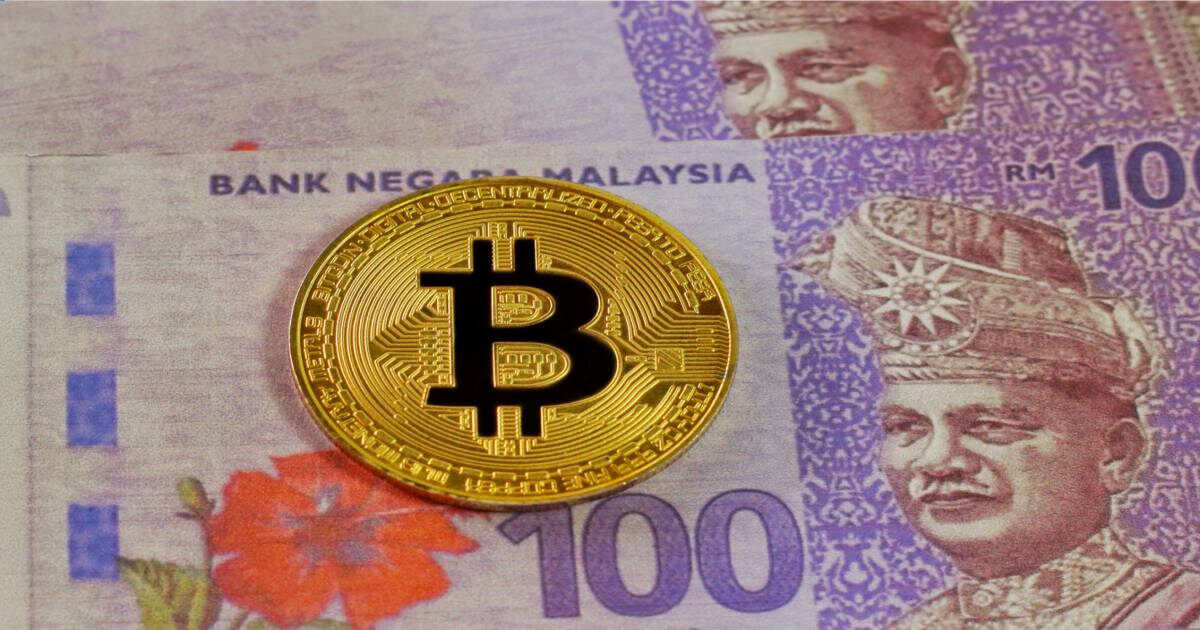 The comments from the deputy minister to legalise cryptocurrencies were made on the floor of the Dewan Rakyat, the lower chamber of the Malaysian parliament, and in response to the question from Syed Ibrahim Syed Noh (Ledang-PH), who seeks to know the government's stand on trading on NFT platforms.
According to Datuk, avenues will be explored to help boost the youth's involvement in digital currencies, which he considered largely the future of finance.
"All of these are under the purview of Bank Negara Malaysia and the Securities Commission," Datuk said. Talking about the bodies tasked with the powers to make his recommendations come to pass, "we hope the government will allow and legalise this so that we can increase the youth's uptake of cryptocurrencies."
Malaysia is a very historic country when it comes to developing the digital currency ecosystem. As far back as October 2019, British banking giant HSBC announced the successful execution of a pilot live blockchain letter of credit (LC) transaction in Malaysia. Despite being an Islamic state where there are a lot of reservations on the trading of digital currencies, the country started permitting crypto assets trading back in July 2020.
The country has since been active in bringing functional regulations to the digital currency ecosystem. Besides extending crypto regulations to crypto-assets wallet service providers, trading platforms like Binance have been on the country's radar for allegedly trading without securing the appropriate permissions or licenses.
With the advocacy for the legalisation of digital assets coming from a top government official, it will not come as a surprise if Malaysia chooses to trail the footsteps of El Salvador and Ukraine, both of whom have legalised Bitcoin (BTC) trading on their shores.
Image source: Shutterstock
Malaysia's Securities Commission Legalizes Digital Asset and Crypto Trading
Read More