MakerDAO Intends to Depeg DAI from USDC
Announcing through Discord, MakerDAO's founder Rune Christensen revealed that the DeFi protocol might consider depegging its native token DAI from stablecoin USD Coin (USDC).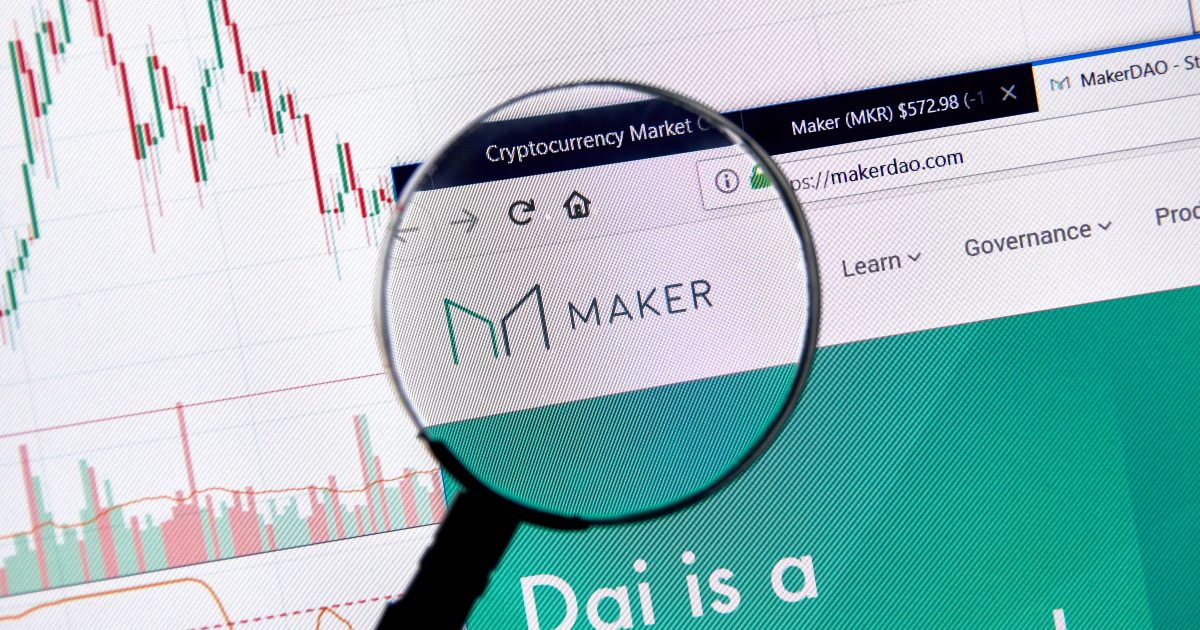 Christensen pointed out:
"Will be discussing it at tonight's call but I think we should seriously consider preparing to depeg from USD … it is almost inevitable that it will happen and it is only realistic to do with huge amounts of preparation."
This decision might have been reached based on tornado sanctions, given that MakerDAO might replace USDC as collateral with Ethereum (ETH).
Christensen added:
"I have been doing more research into the consequences of the TC sanction and unfortunately it is a lot more serious than I first thought."
Tornado Cash, a popular crypto mixing platform, was recently slapped with sanctions by the United States Treasury Department based on accusations of facilitating money laundering for hacker groups like the North Korean government-sponsored Lazarus Group, Blockchain.News reported.
MakerDAO's consideration of jumping on the Ethereum bandwagon was revealed by Yearn.finance core developer Banteg who tweeted:
"MakerDAO is considering a $3.5 billion ETH market buy, converting all USDC from the peg stability module into ETH."
Therefore, this will mean that Ethereum will back more than half of DAI stablecoins.
Nevertheless, Ethereum founder Vitalik Buterin reiterated that caution was not to be thrown to the wind because this was a risky affair. He stated:
"Errr this seems like a risky and terrible idea. If ETH drops a lot, value of collateral would go way down but CDPs would not get liquidated, so the whole system would risk becoming a fractional reserve."
The MakerDAO was also not contented with this decision because it deemed it another Terra in the making, given that Terraform made the miscalculation of backing its native token UST with Bitcoin (BTC) as the LUNA crash continued.
Image source: Shutterstock
MakerDAO May Onboard USDC as DAI Collateral Support to Combat Mounting Liquidity Risk
Read More