Luxury Miami Condominium Arte Now Accepts Bitcoin and Ethereum as a Form of Payment
Arte by Antonio Citterio, a high-end luxury condominium located in Miami, announced that it will now accept cryptocurrency as a payment method for new residential developments and purchases of exclusive condos.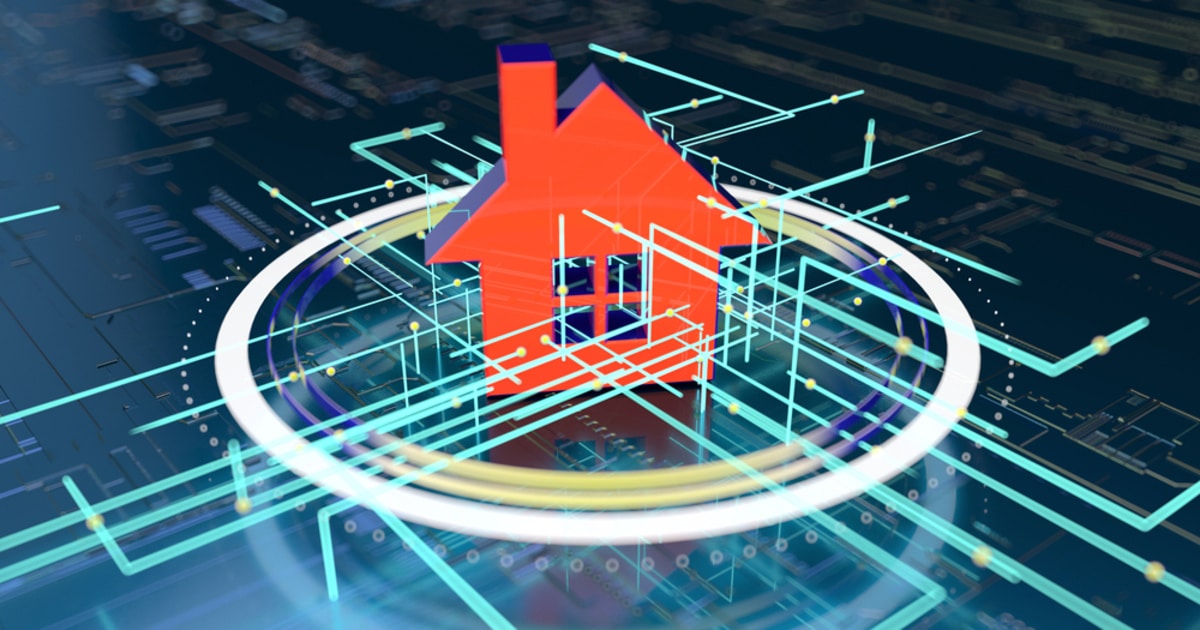 The Arte, the most exclusive boutique condo in Miami's Surfside neighbourhood, is also home to many celebrities such as Ivanka Trump and fashion blogger Arielle Charnas. Among the luxury homes offered by the Arte figures the Villa Nove penthouse, which is currently priced at $38 million.
In order to facilitate cryptocurrency payments and sales channels, Arte has also established a cooperation with the blockchain and securities trading platform SolidBlock. The platform will provide customized solutions for buying and selling digital assets, as well as relevant legal and tax advice.
The Co-founder of SolidBlock Yael Tamar said:
"We are thrilled to have the opportunity to partner with the developers of one of Miami's most sought-after buildings. Discerning and tech-savvy buyers both local and international will appreciate having access to a platform that streamlines the process and helps them invest in this amazing opportunity."
Alex Sapir, chairman of developer Sapir Corp, said that the crypto market has created incredible global wealth, and it is very natural for Arte to enable this payment method in the real estate industry.
As a large number of top high-tech companies use the city of Miami as an operation center and various venture capital companies have emerged within the city, Arte and the Mayor of Miami Francis Suarez are working together to transform the city into a cryptocurrency and technology hub.
Mayor Francis Suarez stated:
"The embrace of cryptocurrency and emerging technologies across all sectors of industry is precisely how Miami will become the city of the century."
At the same time, Miami will host the world's largest Bitcoin conference next month, called the Bitcoin 2021 conference.
However, Miami is not the first city in the world to accept cryptocurrency for real estate transactions. Purchasing real estate property with cryptocurrencies is also becoming more of a reality in Dubai.
Asset Advisors, a Dubai-based real estate company, also provide convenient, safe, and transparent digital currency transactions for customers who want to invest in real estate in Dubai.
In addition to accepting the most popular mainstream digital assets such as Bitcoin and Ethereum, Asset Advisors clients can also use Tether (USDT) as a down payment method for housing.
Image source: Shutterstock
Mastercard Survey Suggests that Consumer Appetite for Cryptocurrency Payments Is Surging
Read More