London Stock Exchange Acquires Cloud-based Tech Provider TORA for $325M
London Stock Exchange Group (LSEG) plans to acquire U.S. cloud-based technology provider TORA for $325 million, Reuters reported on February 22.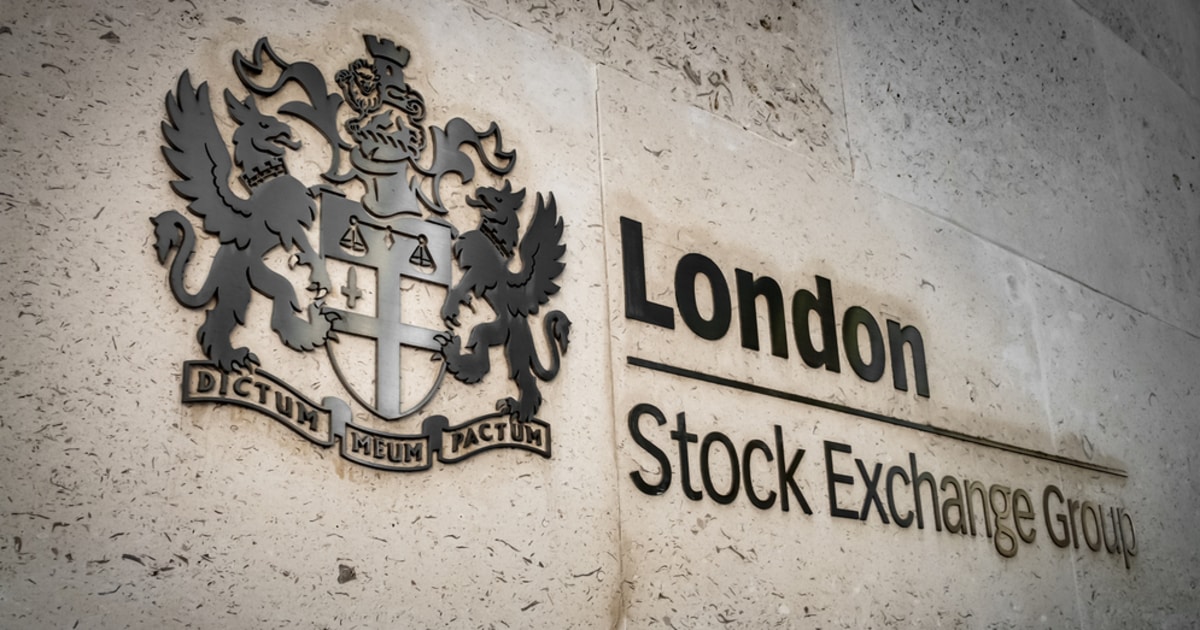 The acquisition will add digital currency assets to its exchange to meet growing investor demand for diversified investment tools. The deal is expected to close in the second half of this year, subject to regulatory approvals, reports said.
Led by CEO Robert Dykes, cloud trading provider TORA provides clients software trading solutions in equities, foreign exchange, fixed income securities, derivatives and cryptocurrencies.
The transaction will strengthen LSE Group's presence in fast-growing sectors, particularly in Asia and North America.
Dean Berry, head of transaction and banking solutions, said in a statement:
"Acquiring TORA will enable LSEG to deliver critical 'at trade' capabilities for the buy-side."
TORA's crypto trading solution, called Caspian, will combine cryptocurrency prices, buy and sell information, orders, positions, accounts, and executions across multiple cryptocurrency exchanges into a single platform for clients. The solution also provides intelligence and the order router technology sending timely information required by the customer to the corresponding exchange.
LSEG said that:
"The addition of digital assets to LSEG's trading capabilities strengthens its presence in this rapidly expanding asset class at a time when institutional market participants are increasing exposure to crypto and other digital assets."
Dean Berry said the acquisition would allow LSEG to expand its trading operations worldwide.
Image source: Shutterstock
Harmony Launches Bored Ape Yacht Club Passport
Read More