LG Electronics to Roll Out Crypto Wallet
As a part of plans to expand its business scope to include platforms and software, South Korean tech giant LG Electronics is launching a crypto wallet application dubbed "Wallypto."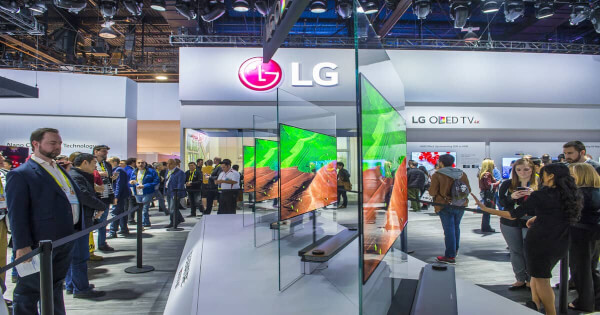 Hence, LG Electronics sees the creation of a virtual asset wallet as a stepping stone toward revamping its business portfolio that has traditionally leaned on hardware.
Furthermore, the application will help the tech giant enter the blockchain/non-fungible token (NFT) market in earnest. Per the announcement:
"It is also expected to actively create synergy effects by combining blockchain technology with existing flagship businesses such as home appliances and electric fields."
Developers are expected to conduct a beta test on Wallypto this month. Its final release is anticipated to happen this year. The report noted:
"After going through the final verification process to catch system errors, it is likely to be released in the third quarter at the earliest or within the year at the latest."
Powered by the Hedera Hashgraph blockchain, "Wallypto" supports Hedera HTS tokens, but it's expected to incorporate more cryptocurrencies upon release.
Earlier this year, LG Electronics made it clear that it was eyeing an expansion drive beyond home appliances to include blockchain, cryptocurrency, and medical devices as new sectors in its corporate charter.
During the company's Annual General Meeting (AGM) held in March, shareholders approved these changes so that its new objectives would entail the brokerage and sale of cryptocurrencies and the development and sale of blockchain-based software, Blockchain.News reported.
Moreover, the electronics giant partnered with the Kakao Ground X blockchain platform and launched smart TVs with an NFT option in February this year.
Image source: Shutterstock
LG Electronics Expands Business in terms of Blockchain Technology & Crypto
Read More