JPMorgan Sees Retail Demand Improving, Ending 'Intense Phase' of Deleveraging
JPMorgan Chase & Co. (JPM), a US investment banking giant, issued a report on Thursday stating that demand among retail investors in the crypto market is improving. The report further said that the 'intense phase' of deleveraging appears to have passed.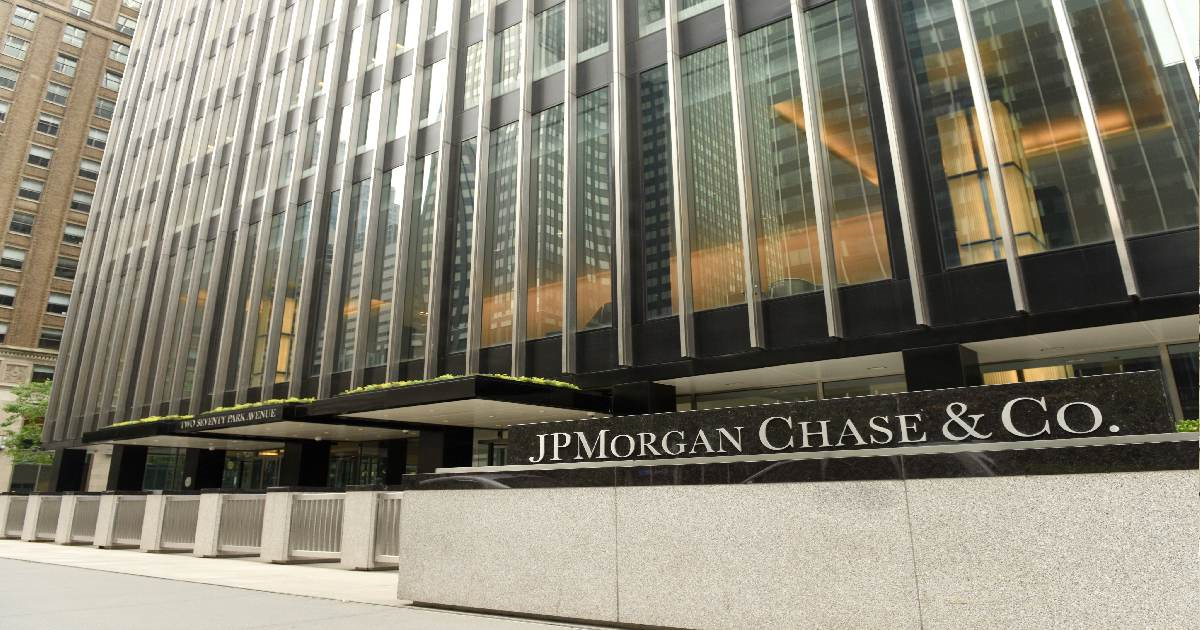 In the report, the bank stated: "The extreme phase of backwardation seen in May and June, the most extreme since 2018, appears to be behind us."
The prices of Bitcoin and Ethereum have increased 30.82% ($23,143.38) and 72.86% ($1,585.38) since plunging to record lows of $17,600 and $876 in June. These improvements have come as investors grow more optimistic that inflation could slow down and consumer spending remains healthy.
JPMorgan further disclosed that the recovery in asset prices is not witnessed in the crypto fund or futures space. This indicates that retail investors drive the demand, the bank explained. JPMorgan noted: "smaller wallets have seen an increase in ether or bitcoin balances since the end of June at the expense of larger holders."
According to the bank's report, in recent weeks, crypto markets have recovered as investors anticipate a software update known as the Ethereum "Merge," which sets the transition of the blockchain from the proof-of-work to a proof-of-stake consensus mechanism expected to take place on September 19.
As a result, Ethereum network activity has risen alongside increased investor sentiment, JPMorgan stated.
The bank also said the recovery in staked ether (stETH) is a good indication of how the deleveraging event devastated firms like Terra, Celsius, and Three Arrows Capital is now over.
Staked ether (stETH) is a token (from Lido decentralised finance and staking protocol) that is supposed to be worth the same as Ether (ETH). Just like the collapse of TerraUSD, in the past few months, stETH had been trading at a widening discount to the second-largest cryptocurrency and thus caused the flames of a liquidity crisis in the crypto market.
But now things have positively changed as stETH slowly repegs with Ether (ETH) as total staking assets rose on DeFi liquidity giant Lido. stETH-ETH peg has improved to 0.9778, with the stETH price trading closer to Ether (ETH) price at $1,463.83 and $1,593, respectively.
Last month, the Lido's staked Ethereum depeg caused massive crypto selloffs and market crashes. With the stETH-ETH peg improving further, the possibility of market recovery appears in sight.
Image source: Shutterstock
JPMorgan says MassMutual Bitcoin Investment Signals Institutional Demand Could Quickly Grow by $600 Billion
Read More