JPMorgan Pegs Bitcoin 'Fair Value' at $38,000, despite $44K on the Horizon
Analysts from American multinational investment bank, JPMorgan Chase & Co have placed the "Fair Value" of Bitcoin (BTC), the world's first cryptocurrency at $38,000.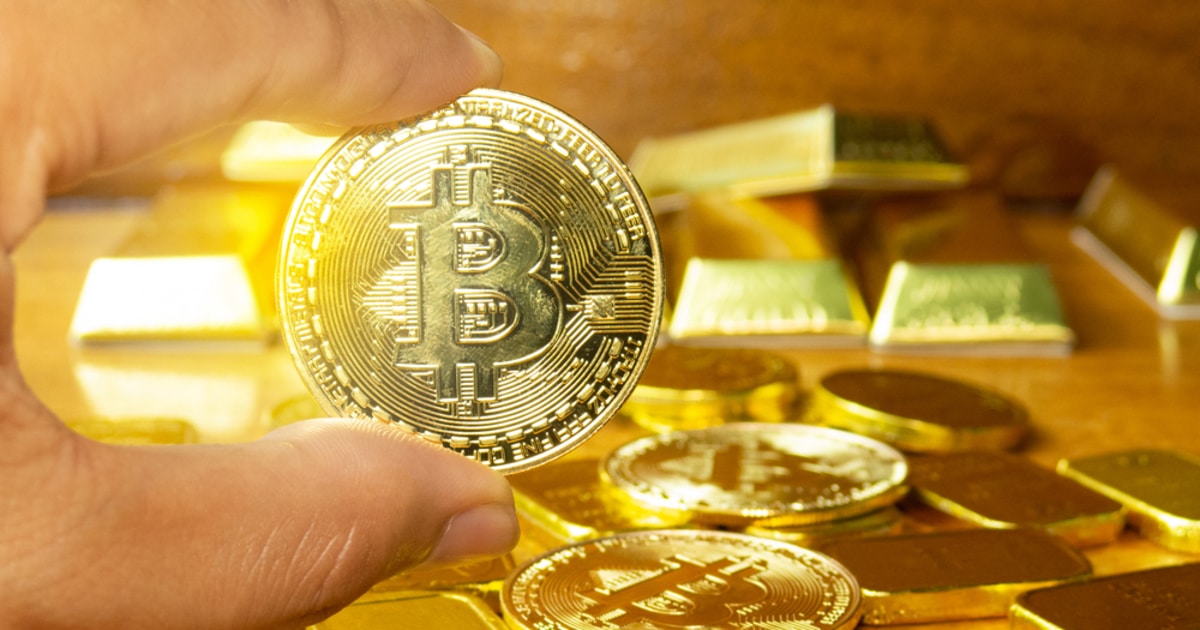 The projection of the fair value of the premier digital currency came despite the current price of BTC trading more than 10% from the set price, however, the analysts, led by Nikolaos Panigirtzoglou, ascertained that the fair value was estimated based on the extreme volatility of the digital asset which they say is about four times as high as that of Gold.
Bitcoins opened the year to a very bearish run, with prices falling massively on a continuous run from the All-Time High (ATH) above $68,000 back in November to a low of $33,184.06 in January.
However, renewed investor sentiments in the traditional markets have had a significant rub off on Bitcoin as it has been on an uptrend for the better part of February. The price of BTC at the time of writing was hovering around $44,076.25 to $44,500 as it looks to break through the $45,000 resistance.
These impressive price runs seem not to have impressed Panigirtzoglou and his team who suggested that the "fair value" of Bitcoin would rise to $50,000 in a scenario where the volatility level narrows to three times, a possibility that seems impossible, at least, in the near term.
With more funds injected to acquire Bitcoin, the cryptocurrency is poised to stabilize over time, but the analysts pointed out that the step back amongst institutional investors seen in the BTC ecosystem is fueled by the fears in the volatility of the cryptocurrency.
"The biggest challenge for Bitcoin going forward is its volatility and the boom and bust cycles that hinder further institutional adoption," they wrote.
Despite the bearish fair value estimation the analysts pointed at, JPMorgan still maintains a bullish price target of $150,000, up from the projected $146,000 estimated back in January 2021.
Image source: Shutterstock
Public Demand for Bitcoin over Gold Could See BTC Price Target Hit $146,000, according to JPMorgan
Read More