JPMorgan Hires Former Microsoft Executive Tahreem Kampton to Its Digital Assets-Related Payments Group
JPMorgan Chase & Co., a US multinational investment bank, announced on Friday that it has hired former Microsoft executive Tahreem Kampton as the company's new senior payments executive within the bank's payments group.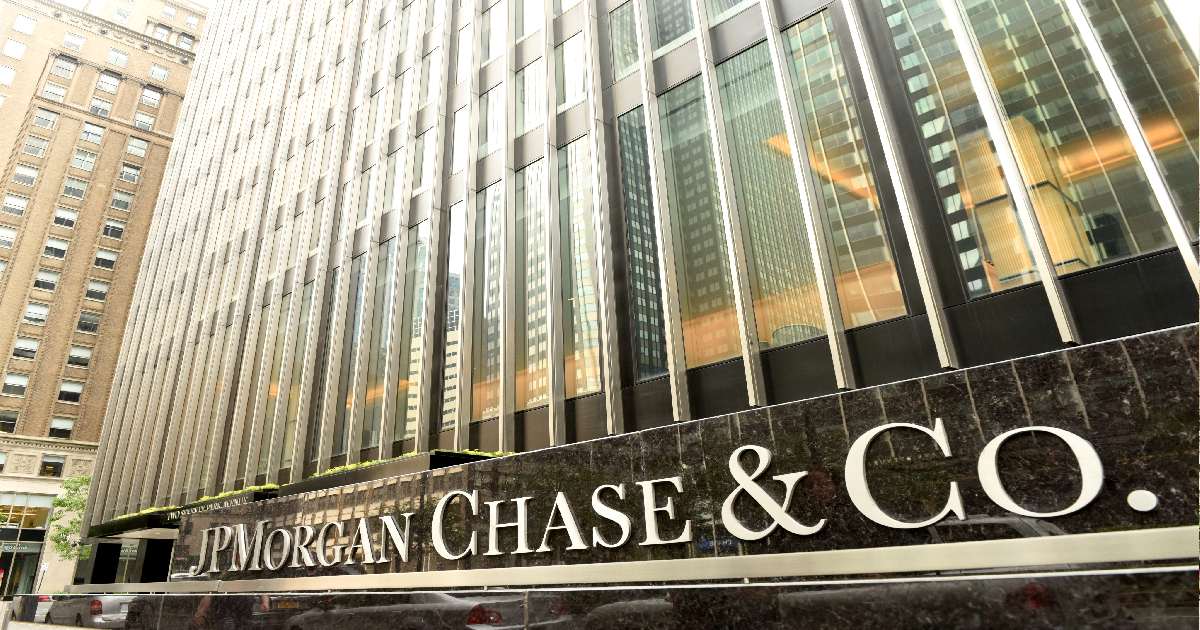 Mr. Kampton will be tasked with driving thought leadership to help the bank grow the future of payments and the digital assets ecosystem as well as evolve, thrive, and grow its customer base and the payments industry. Specifically, he will lead co-innovation with key partners in payments, blockchain, and the digital ecosystem where JPMorgan has already built a strong foundation.
Kampton had been with Microsoft in various roles since 1998, rising to the corporate treasurer and chief investment officer in January 2021. He retired from Microsoft earlier this year and since then had been part of advisory boards of various other companies.
In a statement, Kampton commented: "We see a new landscape where information, assets, and value flow seamlessly between physical, digital and virtual worlds – across borders, in outer space, and even in the metaverse.
JPMorgan has been proactive in the crypto industry and blockchain technology for several years. The US bank has been hiring aggressively to bolster its crypto and blockchain ambitions.
What Does This Mean for The Financial Industry?
Cryptocurrencies have been gaining traction as a form of payment among individuals, but banks are catching up as well.
In October 2020, Wall Street bank JPMorgan launched its digital currency dubbed 'JPM Coin' to be used for commercial purposes by financial institutions to send payments around the world.
A week later, JPMorgan launched a new business division dedicated to blockchain technology, called Onyx, designed to spearhead the company's blockchain and digital currency initiatives like exchanging value between diverse types of digital assets.
Since its launch, the Onyx platform has been picked up for round-the-clock global payments by large institutional customers.
In December last year, German industrial group Siemens partnered with JPMorgan to develop a blockchain-based system for payments.
In May this year, BNP Paribas bank joined JPMorgan's Onyx blockchain as it ramps up digital assets' operations.
The above digital assets developments have helped to relieve pain points in the world of wholesale payments, specifically areas where the industry could save hundreds of millions of dollars with a better solution.
JPMorgan was one of the first major US banks that started offering its wealth management clients access to Bitcoin and other cryptocurrency funds.
In July 2021, it became the first US bank to provide access to crypto services to all of its clients to add Bitcoin and other cryptocurrencies to its portfolio.
Image source: Shutterstock
JPMorgan Conducts Strategic Investment to Blockchain Firm TRM Labs, Expanding Crypto Business
Read More