J.P. Morgan Creates Onyx Blockchain Unit As JPM Coin Leveraged for Cross-Border Payments
JPMorgan Chase, the largest bank in the United States, has finally found its digital currency, the JPM Coin being leveraged for commercial purposes. The major US bank has created a new business unit dubbed Onyx to house its digital currency and blockchain efforts.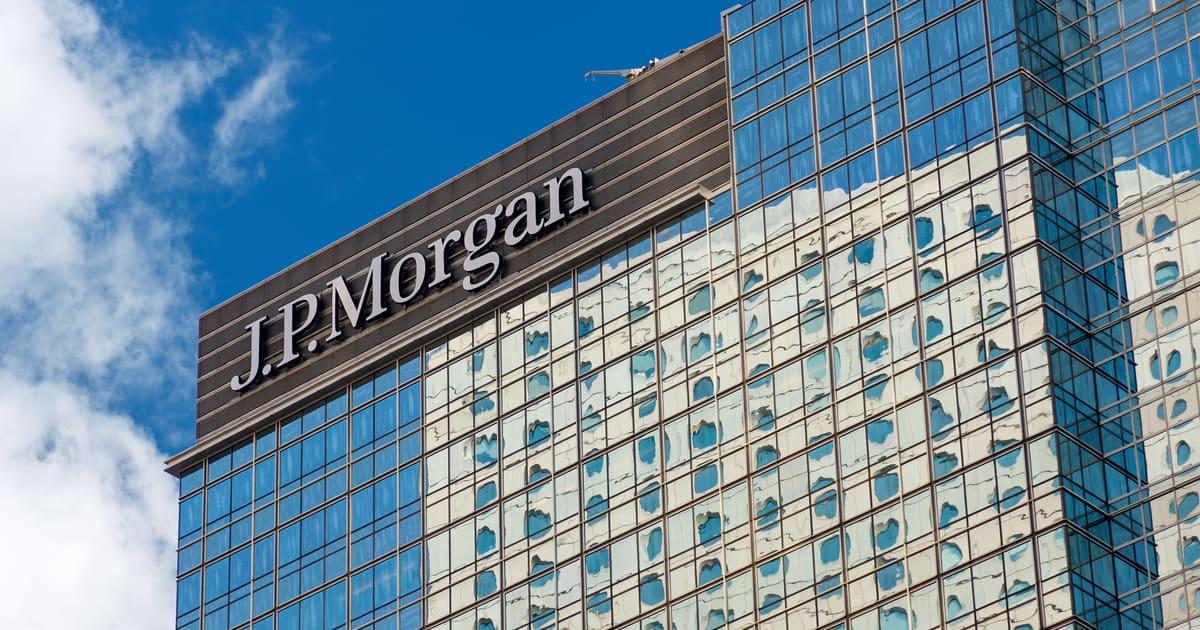 Commercialization of blockchain technology
According to Takis Georgakopoulos, the bank's global head of wholesale payments, JPM Coin is being used by a large technology client to send payments globally.
He noted:
"We are launching Onyx because we believe we are shifting to a period of commercialization of those technologies, moving from research and development to something that can become a real business."
JPMorgan views the move as a stepping stone towards the commercialization of blockchain technology so that it can drift away from the confines of research and development to a business entity.
Georgakopoulos acknowledged:
"JPMorgan is focused on relieving pain points in the world of wholesale payments, specifically areas where the industry could save hundreds of millions of dollars with a better solution."
Facilitating cross-border payments
Making cross-border payments is not a walk in the park because it involves a complicated global web of correspondent banks. As a result, accounting errors may be inevitable, triggering payment rejection.
JPMorgan being a significant player in the cross-border payments arena, seeks to change this narrative by employing its digital currency and blockchain business unit, which has a workforce of 100 people.
The bank is continuously pushing into the crypto and blockchain space. For instance, in May, it accepted crypto exchanges Gemini and Coinbase as banking customers. This gave the gesture that Bitcoin and other cryptocurrencies were being embraced in the American financial landscape and Wall Street.
JPMorgan also recently disclosed that Bitcoin could have a good chance of increasing its price. As a result, the investment bank believes that the digital currency could continue to surge as it competes with gold as an "alternative" currency.
Image source: Shutterstock
Read More