Jewellery Provider SFLMaven Rolls Out Bitcoin Payments, Eyeing for Metaverse
SFLMaven, a luxury jewellery and goods provider, has started accepting Bitcoin (BTC) payments in the real world and the metaverse for high-end vintage jewellery items.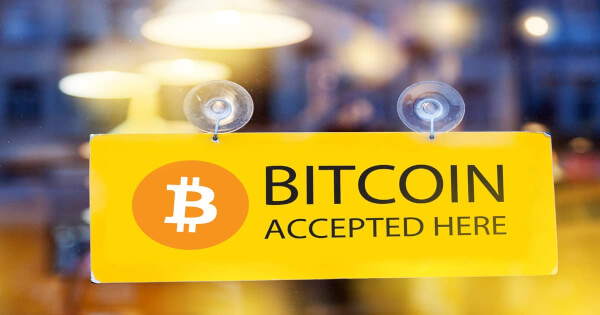 Joseph Ladin, SFL Maven's CEO, said:
"We are excited to begin accepting Bitcoin as a valid form of payment, especially as we establish our new metaverse presence and sales of digital goods, creating an avenue for an expanding relationship with a massive new tech-savvy end market."
With SFLMaven recording sales worth more than $140 million since inception, the company has been experiencing unprecedented cash flows based on increasing web traffic and demand, necessitating BTC reserves.
Ladin pointed out:
"As such, we have begun to diversify the company's exposure on the cash side with periodic investments in Bitcoin. We will also augment this step by transitioning to allow purchases in BTC as we continually work to widen our access to viable end-market customers interested in our unique products."
SFLMaven sees the metaverse strategy as a stepping stone towards augmenting sales in 2022. This has necessitated the urge for alternative payment networks and diversified processes for recording and storing financial assets.
Ladin noted:
"We believe in the future of Bitcoin and digital payment systems and that fiat currency systems represent a risk to the productivity of assets on the balance sheet because they are subject to monetary expansion, stimulus, and debt, which could continue to drag down value."
With the metaverse expected to be worth between $8 trillion and $13 trillion by 2030, this sector continues to gain steam in the modern era because it entails shared virtual worlds where avatars, buildings, land, and even names can be bought and sold, often using cryptocurrencies.
Gaming platforms The Sandbox and FlickPlay recently partnered to enhance the interoperability concept in the metaverse to enable users to move freely between virtual worlds on different platforms.
Image source: Shutterstock
SWEAT: The Token to Convert Steps, Movement into Crypto
Read More