Japanese Exchange Liquid Exchange Hacked, $80M Cryptocurrency Assets Transferred for Safety
Online cryptocurrency exchange Liquid Exchange was attacked by hackers today and transferred approximately $80 million worth of cryptocurrency.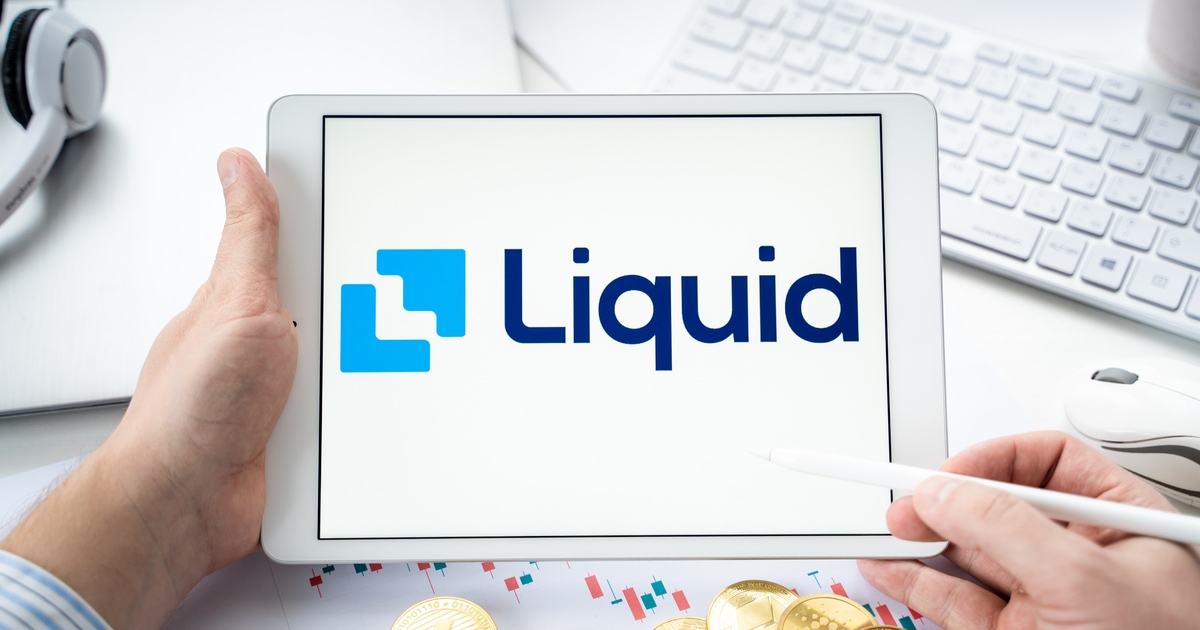 The cyberattack confirmed by Liquid Exchange officially that Liquid Global warm wallets were compromised. The exchange revealed that the Liquid team is moving assets into the cold wallet.
Subject to this attack, Liquid has suspended withdrawals and deposits, and the exchange promised that they are currently investigating and will provide regular updates.
Japanese Liquid Exchange disclosed on its official Twitter the addresses of assets transferred by hackers, including BTC, ETH/EWT, TRX, and XRP.
Yet, Liquid Exchange officials did not disclose the specific amount stolen. Reportedly, more than 107 BTC, 9,000,000 TRX, 11,000,000 XRP, and nearly 60 million USD worth of ETH and ERC-20 tokens were stolen.
According to Coinmarketcap data, BTC was currently trading at $44,650.79. 107 BTC are estimated and valued at US$4,777,635 at the current price.
TRX tokens and XRP are now priced at $0.0833 and $1.13, respectively. 9,000,000 TRX is worth up to $749,700; The total value of 11,000,000 XRP is 12,430,000.
At present, the address that received the stolen funds has been blocked, including cryptocurrency exchange Kucoin.
Image source: Shutterstock
UWM Holdings Corp Plans to Accept Crypto for Mortgage Payment this Year
---

Read More