Japanese E-book Publisher Turns to Blockchain for Distributiion in the Pandemic Era
A Japanese book distributor is mulling an investment in a blockchain-based platform to distribute e-books, as partial lockdowns due to the ongoing COVID-19 pandemic continue in Japan.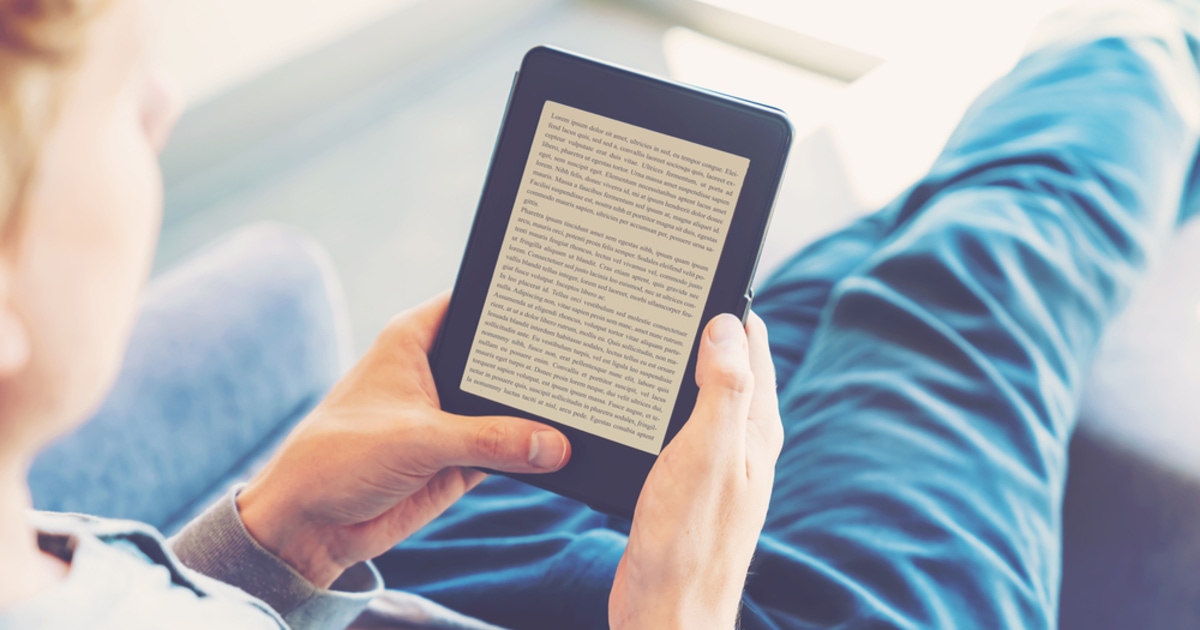 Books to Blockchain
Japanese local publication Nikkei reported the development on May 17. Media Do Holdings, one of the biggest Japanese publication houses, is facing an expected downturn in sales as bookstores, schools, and libraries remain closed in Japan.
As per reports, the company has earmarked 300 million, or $2.8 million at current exchange prices, to build a DLT system to handle book distribution, resale, and royalty payments to publishers.
The funds are budgeted until 2022, with no further plans available currently. Media Do currently works with over 2,000 individual book publishers and 150 online stores. The company's business is profitable, over $600 million in revenue was recorded until the fiscal year ending February 2020.
Media Do will first run tests on "My Anime List," a popular manga and anime networking site. While the specifics remain unknown at press time, the move represents a first for the country.
Kyoji Fujita, president of Media Do, told Nikkei:
"The strength of e-books lies in the convenience of being able to purchase and use them 24 hours a day, 365 days a year."
He added such times help maximize the value of e-books for customers. Meanwhile, such scenarios help blockchain-systems thrive and even legitimize their potential in the traditional market.
The use of blockchain technology has bolstered in Japan, especially in 2019 and 2020.
Last year alone, the country's banks unveiled cross-border payment systems to improve processing times and verifiability of international trade settlements. In other developments, audit firm KPMG launched a "blockchain-integrated" supply chain project involving Japan and Australia, and the country's Muroran University introduced tamper-proof academic records.
In 2020, Japan's financial ministry met with regulators to discuss a "Digital Yen," partly buoyed by China's advancements in the space, mulling the secure and methodical creation of digital currencies to advance the country's digital efforts.
Image via Shutterstock
Read More