Irish MEP Calls for Tightened Rules on Crypto Assets
Chris MacManus, an Irish Member of the European Parliament from Sinn Féin Midland Northwest, has submitted 45 amendments to the European Union for regulating digital currencies.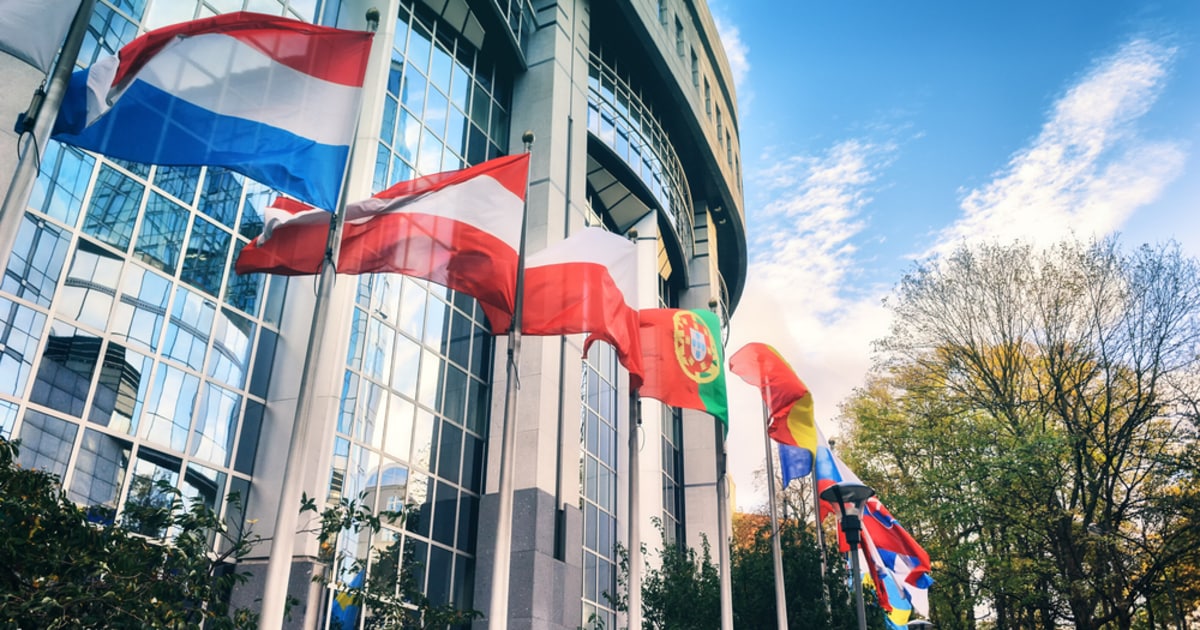 MacManus, the Spokesperson on digital finance for the Left in the European Parliament, said his proposals would fundamentally bring consumer protection and financial stability to the new EU rules.
The growth of cryptocurrencies accelerated to new heights over the past year as the coronavirus pandemic with its ensuing plunge in interest rates pushed retail and institutional investors into the burgeoning ecosystem. The influx of new capitals causes the industry to blossom, albeit the imminent volatility of this crop of digital assets, including Bitcoin (BTC), burst a run that saw the price of the premier cryptocurrency shoot to an all-time high above $64,000.
These volatilities, MacManus argues that can destabilise the financial system.
"In recent times, we have seen the volatility of crypto-assets as their value see-saws in the markets. The EU has proposed regulation mainly in response to the planned emergence of so-called 'stablecoins'- currencies run by Facebook or others linked to the value of the Euro or Dollar or other assets or currencies. These stablecoins are seen as having the potential to be significant enough to pose a threat to financial stability."
EU to Vet Crypto Projects Before Launching
Per the proposal's details, the MEP said it would serve better if crypto projects are vetted beyond just the release of a Whitepaper. The first prominent Whitepaper for a crypto project was the Bitcoin Whitepaper released by Satoshi Nakamoto back in 2008, in which he detailed the technical intricacies of the cryptocurrency. MacManus said competent authorities need to do more scrutiny of these projects moving forward.
"The forty-five amendments I have submitted toughen up the EU Commission's proposals in several targeted ways. Under my proposals, all new and existing crypto-assets will require authorisation by a 'competent authority' like the Central Bank. Currently, currency founders have to deposit a white paper that outlines the cryptos' purpose and technology, with no scrutiny whatsoever. These white papers, under my amendments, would also require a lot more detail and transparency," he said.
As part of the conditions MacManus laid down for the approval of a project is the environmental impacts through its energy requirements. The MEP is looking to avoid the scenario wherein a cryptocurrency stirs enough concern as Bitcoin that uses more energy than Sweden and Argentina. In all, he advocates for tightened measures to prevent crypto from being used as a tool for cybercriminals.
Image source: Shutterstock
ECB to Announce by Mid-2021 Whether It Will Move Forward with CBDC Issuance
---

Read More