Honduras Receives First Crypto ATM In Tegucigalpa, Following El Salvador's Step Foot
The first cryptocurrency ATM has been opened in Honduras. TGU Consulting Group, a firm based in Honduras, has installed the first Bitcoin ATM in an office tower in Tegucigalpa, the city and capital of the Republic of Honduras.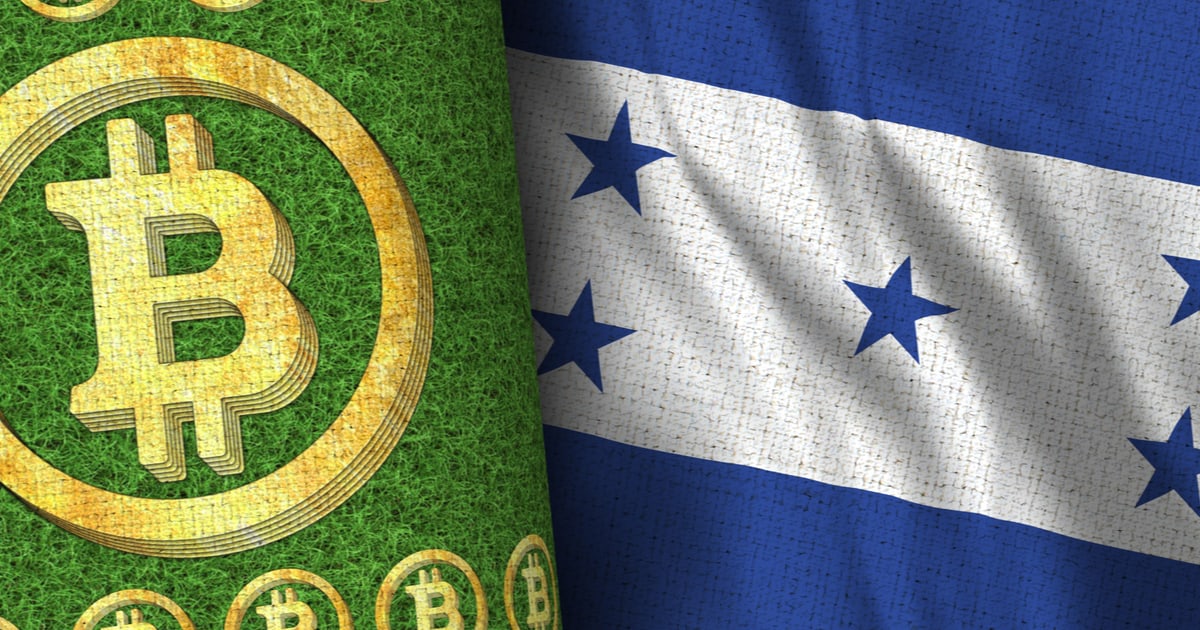 The crypto ATM, locally dubbed as "la bitcoinera," allows users to buy Bitcoin and Ethereum using "Honduran lempira," the local currency of Honduras. Crypto users will have to scan official identification and input personal data such as phone numbers to buy cryptocurrencies through the ATM.
Juan Mayen, the CEO of TGU Consulting Group, led the effort to bring the ATM to Honduras to educate local citizens about digital assets through firsthand experience.
Although Mayen described such a move as the first automated way to buy cryptocurrency in Honduras, he acknowledged that several software developers have already paid in cryptocurrencies. However, he said that many citizens have had to exchange cash for cryptocurrency in person, which he termed a hazardous and inconvenient practice. Mayen said:
"You had to do it peer-to-peer, look for someone who ... was willing to do it, meet in person and carry X amount of cash, which is very inconvenient and dangerous given the environment in Honduras,"
Ethereum was trading at $3,236 while Bitcoin was $49,132. Mayen said that if the cryptocurrency service is popular in the country, he hopes to install more ATMs.
He stated that using crypto assets will be a cheaper option to send remittances. In 2020, Hondurans living aboard, majorly the US, sent $5.7 billion, about 20% of the country's gross domestic product (GDP), in remittances.
Crypto Demands Grow
Honduras is a country in Central America. It borders El Salvador, a nation that passed a law that legalized Bitcoin as legal tender alongside the US dollar on June 9. The bitcoin law, pushed by president Nayib Bukele through parliament in June, is set to take effect on September 7.
El Salvador recently started installing crypto ATMs and preparing over 50 bank branches to support its forthcoming law that seeks to make Bitcoin its legal tender status.
Bukele said that El Salvador citizens living abroad would use Bitcoin to send money instantly to family members and loved ones living in the country. The president stated that Bitcoin adoption would save local citizens $400 million per year in fees for receiving remittances from abroad.
Central American countries have been positive towards cryptocurrencies, showing interest to follow El Salvador's footsteps. Recently, lawmakers in Panama proposed a bill for the nation to adopt Bitcoin and other crypto assets.
Image source: Shutterstock
Central American Countries Eager to See if El Salvador's Bitcoin Cut Remittance Costs
Read More