Holon Partners with Gemini, Launches Australia's Lowest Fee Crypto ETFs
Holon, a digital asset venture capital firm and fund manager based in Australia, announced on Thursday that it has launched the first unlisted retail Bitcoin (BTC), Ether (ETH), and Filecoin (FIL) funds in Australia.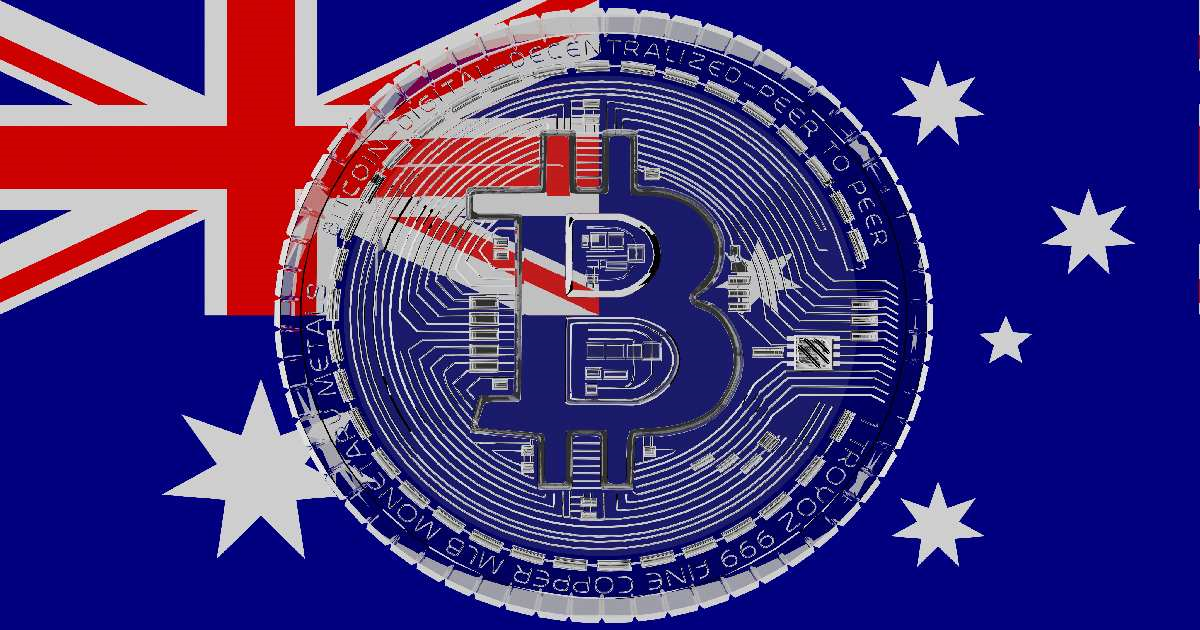 Holon said it has enabled such crypto offerings through a partnership with the Gemini crypto exchange.
According to the report, the funds will invest directly in Bitcoin, Ether, and Filecoin via a traditional investment vehicle known locally as a 'retail managed investment scheme.'
Holon describes the investment products as Australia's first unlisted retail Bitcoin, Ethereum, and Filecoin funds, providing local investors and advisors with low fees and regulated access to the growing blockchain and crypto landscapes.
According to Holon, the funds are so far the only retail-managed investment schemes for digital assets registered with ASIC (Australian Securities & Investments Commission).
In exchange for a share of interest, the crypto funds allow Australian investors to invest their money in managed investment schemes overseen by a fund manager.
Based on the partnership, Gemini would serve as the fund manager and provide custody services for all three funds. Gemini is a fiduciary and qualified custodian under New York Banking Law and licensed by the State of New York to the custody of digital assets.
Holon's managing director, Heath Behncke, talked about the development and described the launch as a landmark for the Australian crypto market. He said: "We are huge believers in the potential for blockchain and cryptocurrency to revolutionise key areas of the global and Australian economy, including finance and data storage. But Australian investors, financial investors, and financial advisors have struggled to find regulated ways to invest."
"The Holon funds have been carefully structured to include Gemini's institutional grade custody to provide investors and financial advisors with attractive exposure to some of the most credible and exciting cryptocurrencies – Bitcoin, Ethereum and Filecoin," Behncke further elaborated.
The funds have a $5000 minimum investment or $2000 with a $200 per month savings plan and provide access to daily redemption, daily unit pricing, and same-day cash settlement/asset purchase.
According to Holon, the funds hold long positions only, as there is no gearing or trading.
Holon said over time; it plans to have the funds offered via platforms that will enable financial advisers to allocate client investments like they do for any other portfolio investment.
Crypto ETFs Rising in Australia
The move by Holon to unveil its crypto funds in Australia follows other market participants that recently launched their crypto ETF offerings in the jurisdiction.
Investors in Australia started investing in Bitcoin exchange-traded funds (ETFs) in May this year after Cosmos Asset Management launched its Bitcoin ETF in the market. The ETF was listed on Australia's Cboe platform and was the first physically-backed Bitcoin ETF in Australia.
Other market participants such as 21Shares and 3iQ also launched their BTC and Ether (ETH) spot ETFs in the region.
These came after the Australia Securities Exchange (ASX) Clear, the clearinghouse at the centre of Australian capital markets, approved the listing of crypto funds in November last year.
With such evolving developments, Australia joined the likes of Canada, Singapore, and Brazil as countries that offer a spot bitcoin ETF to investors.
Image source: Shutterstock
Australia's First Bitcoin ETF to Launch on Apr 27
Read More