HKMA Releases Whitepaper on Proposing the issue of CBDC: e-HKD
The Hong Kong Monetary Authority (HKMA) has published a Technical Whitepaper to discuss the possibility of the digital Hong Kong Dollars (e-HKD) issue as part of its efforts to come up with an initial view regarding the prospects of its proposed Central Bank Digital Currency (CBDC) by the middle of next year.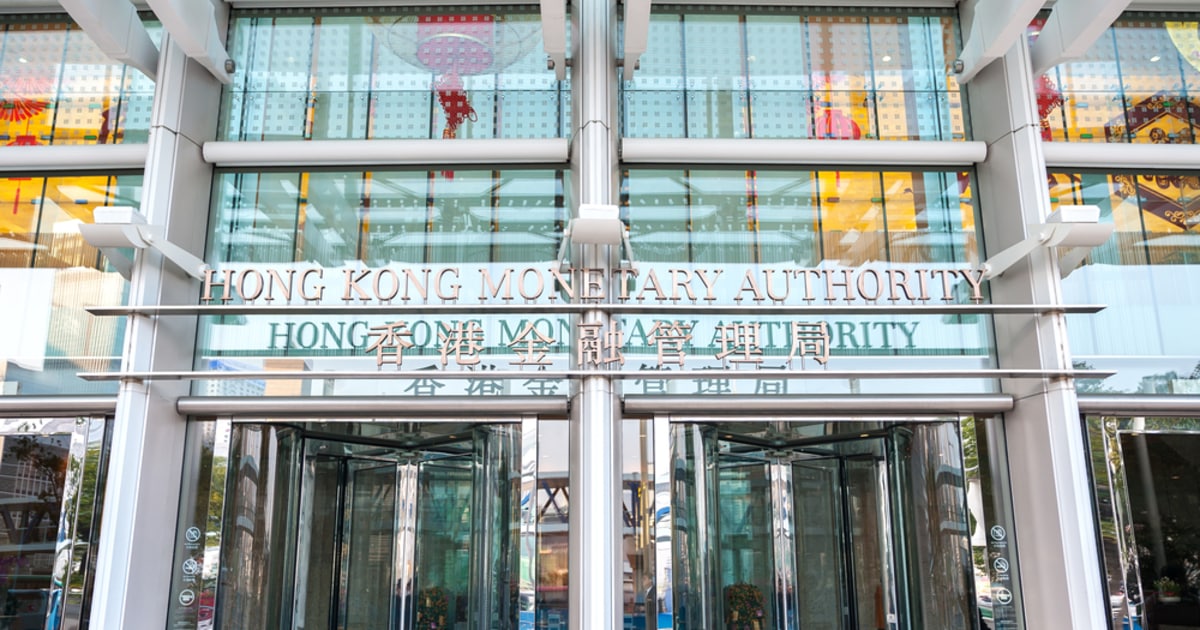 The Whitepaper is part of the central bank institution's projected "Fintech 2025" strategy, highlighting one strategic direction to strengthen research work on CBDC with a view to future-proofing Hong Kong in terms of CBDC readiness.
According to the HKMA, the Whitepaper explores potential technical design options for issuing and distributing retail CBDCs. The apex bank noted that the Whitepaper will be the first of a slew of other papers that are on track to be released to showcase a "technical architecture that includes a groundbreaking privacy preservation arrangement that allows transaction traceability in a privacy-amicable manner."
Eddie Yue, Chief Executive of the HKMA, said:
"The Whitepaper marks the first step of our technical exploration for the e-HKD. The knowledge gained from this research, together with the experience we acquired from other CBDC projects, would help inform further consideration and deliberation on the technical design of the e-HKD. We also look forward to receiving feedback and suggestions from academia and industry to enrich our perspectives,"
No timelines were defined yet as to when the e-HKD will be launched, as the HKMA noted that further legal and policy frameworks will have to be designed to back any affirmative decision to launch the CBDC.
The race to launch a CBDC has become one of the primary targets for a number of Central Banks around the world nowadays. While the People's Bank of China (PBoC) is pioneering the retail trials of its Digital Renminbi (e-CNY) amongst the largest economies, American lawmakers are notably demanding a timeline on the Federal Reserve's planned release of its consultative paper on a potential Digital Dollar.
With the CBDC race intensifying, the PBoC's assertions that digital fiat currency becoming a "new battlefield" amongst sovereign countries coming to fruition is now more likely than ever.
Image source: Shutterstock
China PBOC Views CBDC Race as "New Battlefied" Between Sovereign Nations
Read More