Head of Chinese Investment Firm Believes Blockchain will "Lead" China's Economy, Here's Why
China's blockchain push seems never-ending, various governmental and financial officials of the country have, in recent times, spoken on the merits of blockchain technology and how a distributed ecosystem may help bolster the ongoing "fourth industrial revolution."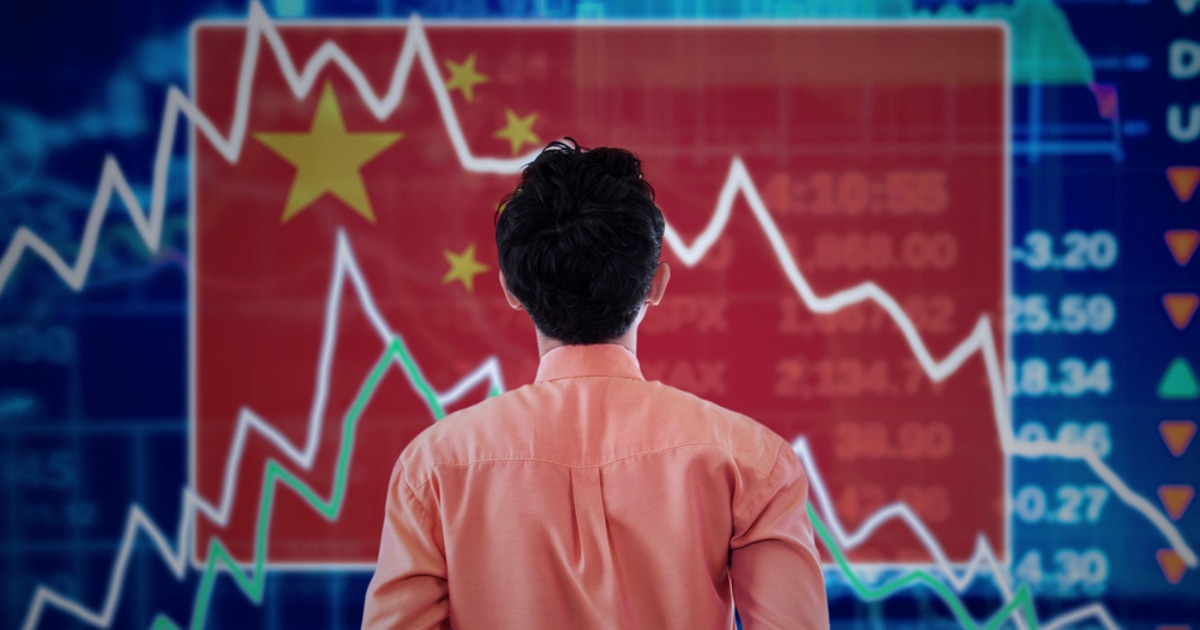 Oncoming digital globalization
Dr. Xiao Feng, who serves as the VP of China-focused investment fund China Wanxiang Holdings, spoke at the M&A Summit in Shanghai last week, elucidating about blockchain technology as a tool to help realize the "digital globalization."
In his keynote attended by investors and high-ranking officials, Feng said the ongoing globalization will shift from a physical aspect to a digital one, with blockchain technology serving as a primary feature of the latter.
Feng pointed out the "digital trust mechanism" presented by distributed computing systems help with data detectability, immutability, and irrevocability, recognizing that no critical data can be tampered with when moved to a blockchain-based system.
Calling out the pandemic and ongoing US-China trade war, Feng believes globalization has benefited "Wall Street" and many international companies in the past. However, the behavior ended up creating "victims" of a profit-based economy, referring to the middle class and industrial works.
But blockchain can help close that gap. Feng noted, "With the help of digital technology, the labor force can be traded from now on, and employees do not need to move from the United States to China, although the industry moves to China."
Blockchain an infrastructural shift
Feng's words can bear true in 2020. The COVID-19 pandemic has caused many firms and economies to move to a relatively decentralized system, in terms of infrastructure, while a general lack of trust is spewing among citizens of various countries.
With blockchain technology, newer ways of trackability for tasks will be explored. Examples include a more-goal driven approach than the previously used measures of gauging an employee's performance, such as marking attendance over actual work output.
With regard to the above, Feng said businesses will undergo a massive digital change and an "overhaul" of their administrative practice. He added that "the industrial revolution has reached the degree of diminishing marginal utility."
For the uninitiated, marginal utility states the usability of a service or good declines as its supply increases. Economic actors devote each successive unit of a good or service towards less and less valued ends.
Image source: Shutterstock
Read More