Global Blockchain Technology Market Expected to Hit $19.9 Billion
The global blockchain technology market is anticipated to reach $19.9 billion by 2026 from the current $3.4 billion value, according to market research publisher Global Industry Analysts Inc.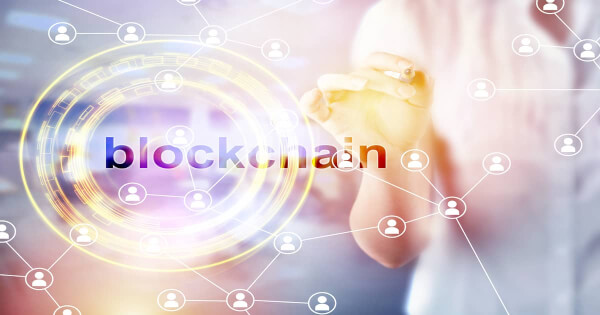 Therefore, the compound annual growth rate (CAGR) is anticipated to hit 43% during the forecast period.
The report titled "Blockchain Technology - Global Market Trajectory & Analytics" offers insights into what is expected in the market in the post-pandemic era.
Per the report:
"The technology is estimated to witness the highest level of spending over the coming years owing to its intriguing characteristics like redundancy, decentralization, and transparency."
As a result, these attributes will expand blockchain adoption across distinctive applications and industry verticals when tackling issues linked to traditional options.
The Banking, Financial Services, and Insurance (BFSI) sector is expected to fuel the growth of the blockchain market in Europe by reaching $3.4 billion at the end of the forecast period. On the other hand, China's market size is speculated to hit $2.1 billion during the analysis period.
The study noted:
"The blockchain technology is anticipated to receive a major stimulus from increasing focus of various countries in Asia-Pacific to improve existing payment techniques and maintain records associated with regulatory compliance."
According to the report, growth in this market will be propelled by next-generation innovations like blockchain-powered identity management systems in the post-pandemic era.
Meanwhile, Lemonade, a top American insurance company, recently announced the formation of the Lemonade Crypto Climate Coalition meant to offer blockchain-enabled climate insurance to the most vulnerable farmers across the globe.
Based on the Lemonade Foundation's objective of rendering environmental and social change through technology, the coalition is being established as a Decentralized Autonomous Organization (DAO) to create and distribute parametric and instantaneous weather insurance to livestock keepers and subsistence farmers in emerging markets.
Image source: Shutterstock
BlackRock CEO Believes Russia-Ukraine War in Boosting Crypto Adoption
Read More