Gibraltar Financial Services Commission Comprehensive Updates to its DLT Regulations
The Gibraltar Financial Services Commission (GFSC) has updated its guidance notes for distributed ledger technology (DLT) providers in the country. Per the announcement, the updated DLT guidance notes will help to assist both old and emerging firms while also protecting consumers.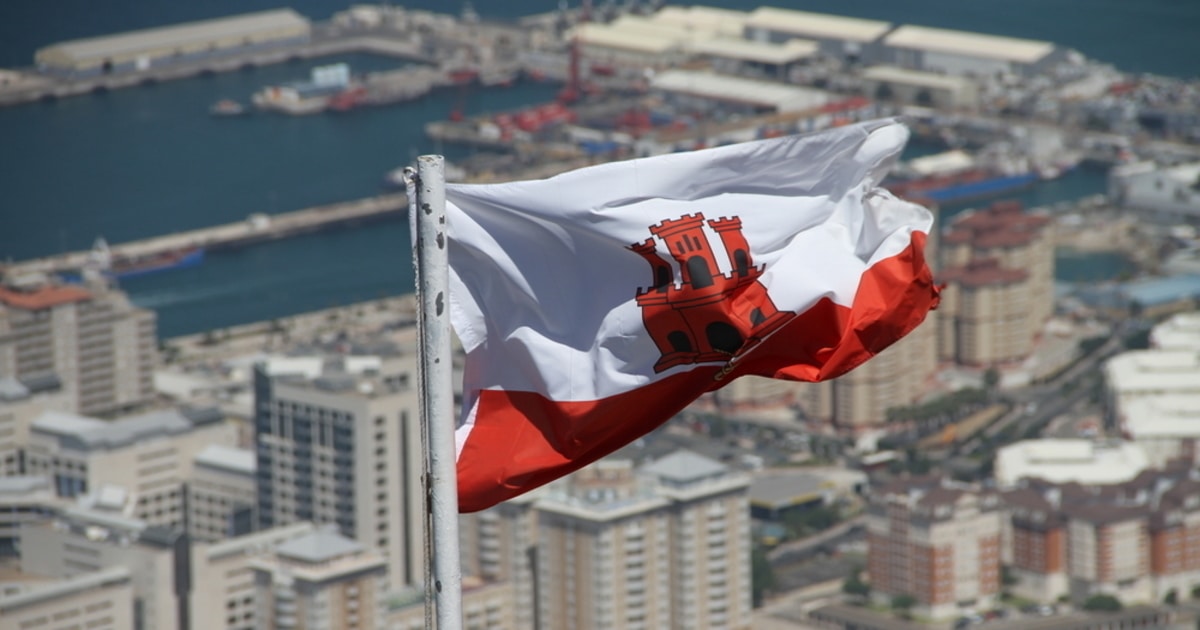 According to the GFSC, the initial guidance notes were first published back in December 2017 and the need for a revision stems from the commission's interaction with stakeholders as well as the supervision of all major players utilizing decentralized ledger technology in the country.
"The release of the updated Guidance Notes is another important step forward in the development of the DLT Providers Regulatory framework that has proved so successful to date. It is also a significant milestone in the evolution of our regulations as we embark on the road to achieve ongoing FATF compliance," Albert Isola, Minister for Digital and Financial Services said in the press release.
According to the GRSC, the amended guidance notes updates the risk framework to distinguish between virtual assets and virtual asset denominated instruments that are generally classified as higher risk and require additional factors or onboarding tests to be considered.
Blockchain-Based Regulations are Getting Bolstered
With the growing blockchain and digital currency ecosystems, countries and regions around the world are putting forth regulations and revising old ones to accommodate the growing sector. Besides the recent update made to its DLT guidance notes by Gibraltar, the Australian state of New South Wales also proposed a flexible regulatory framework for blockchain technology back in July.
While the United States Commodity Futures Trading Commission (CFTC) released its new regulatory framework to propel the growth of blockchain and digital currencies, US states including Hawaii have long charted a regulatory path for the promotion of digital assets in the region.
In a somewhat complementary manner, while some nations are gearing up to trail the blockchain and crypto growth, countries like India are devising means to clampdown on the growth of the digital currencies.
Image source: Shutterstock

Read More