Georgia Proposes Bill Where Crypto Will be Part of High School Curriculum
The House of Representatives in Georgia state has passed a bill that calls for state education officials to develop a program focused on financial literacy, with cryptocurrency recognized as a specific area of learning on the curriculum.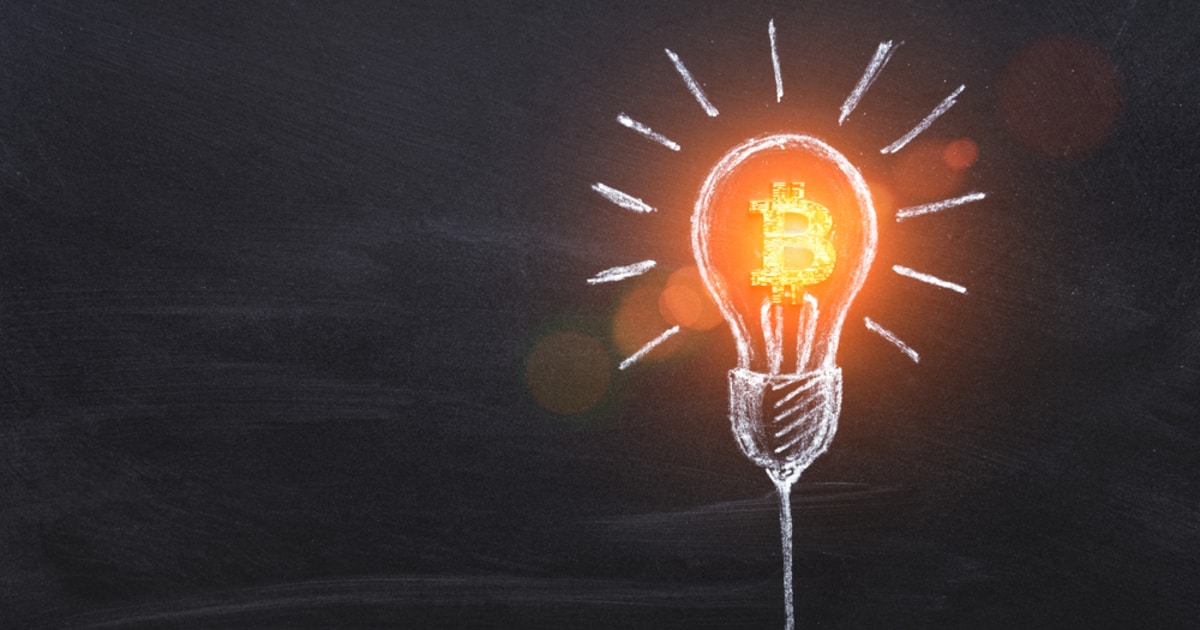 Six Republican state representatives sponsored the bill on March 1. As a result, the members of the lower chamber of the Georgia General Assembly passed the bill on March 8 by a vote of 169-2. Public record shows that the bill has been sent to the State Senate for further deliberation.
The bill says: "The State Board of Education shall prescribe a program of study in personal financial literacy to be completed by students during high school."
The program outlines 16 areas of financial literacy that should be taught to students in the tenth or eleventh grade. Some of the 16 areas of financial literacy include money management, balancing a checking account, cryptocurrency, tax assessments, investing, loan applications, and others.
The bill expects each local board of education to implement the minimum program of study highlighted beginning in 2021-2022. The text says: "Such a program of study may be provided within the framework of existing coursework offered by a local school system."
Bitcoin Making Its Way to High Schools
Bitcoin and other cryptocurrencies are continuously being embraced across the world. They have spurred interest from various sectors, and the education sector is not left behind. Besides universities already starting to teach courses on digital currencies, crypto is now beginning to be taught at high schools. Cryptocurrency is set to be taught at the secondary school level because high school students are beginning to talk about it. Due to this, the school system has no choice but to teach it.
Georgia's bill is not the first time when cryptocurrency has been integrated into a high school curriculum.
In November 2019, the French Education Ministry announced the integration of Bitcoin into the high school curriculum, noting that cryptocurrency to be used to help French high school students understand the characteristics of money. The French Education Ministry directed Bitcoin to be taught as an introductory overview to help French students grasp the idea of decentralization in the major financial systems.
Image source: Shutterstock
---

Read More