FTX US and DC Sports Leader MSE Establishes Multi-year Crypto Exchange, NFT Deals
Cryptocurrency exchange FTX USA announced on December 20 that it has become a cryptocurrency exchange and non-fungible token (NFT) partner with Monumental Sports & Entertainment (MSE).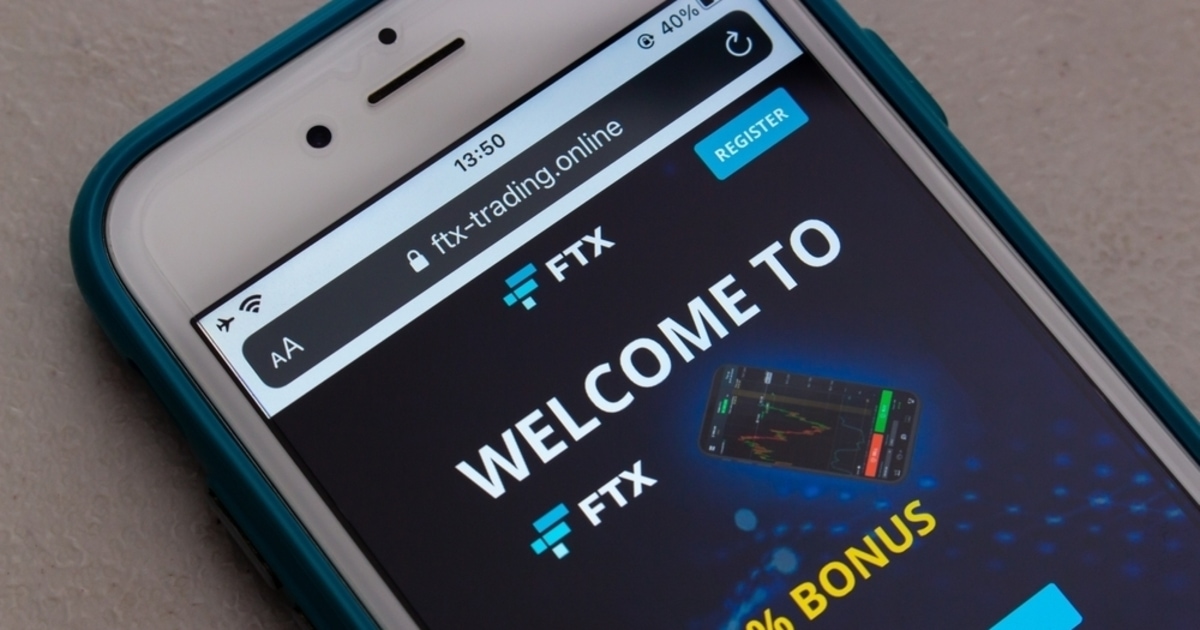 FTX US will become the official encrypted partner of MSE's Washington Capitals Hockey Team, Washington Wizards Men's Basketball Team, Washington Mystery Women's Basketball Team, and Capital Go-Go Basketball Team, while also gaining the exclusive right to drop future NFTs.
This cooperation is the first time that the leading American sports and entertainment family has entered the cryptocurrency industry.
Jim Van Stone, President of Business Operations and Chief Commercial Officer of MSE, commented on this cooperation that:
"The integration of blockchain technology with the sports experience has only just begun, and together we are going to advance to an entirely new frontier which will ignite fans beyond what they can even imagine today."
FTX US hopes to provide a unique encrypted world experience for loyal sports fans in Washington, DC. Since then, the cooperation has not only become another step in the industry's leading cryptocurrency exchange, but also an emerging power in the global sports world.
Earlier in October this year, FTX Derivatives Exchange completed a $420.69 million Series B-1 funding from top investors. The total valuation reached $25 billion.
On December 15, FTX Derivatives Exchange inked a global sponsorship deal with professional NBA basketball team Golden State Warriors, a move that will provide FTX brand presence throughout the team's stadium known as the 'Chase Center'.
Earlier as reported by Blockchain.News on August 24, The American cryptocurrency exchange giant FTX sponsors the University of California, Berkeley (UCB) with $17.5 million in cryptocurrency in exchange for getting the 10-year naming right of the California Memorial Stadium .
Image source: Shutterstock
Bloomberg: Crypto Saw more Funds in 2021 than all Previous Years Combined
Read More