FTX Launches FTX Access to Provide Institutional Products and Services
Cryptocurrency exchange FTX launched FTX Access, which focuses on serving institutional investors in digital assets.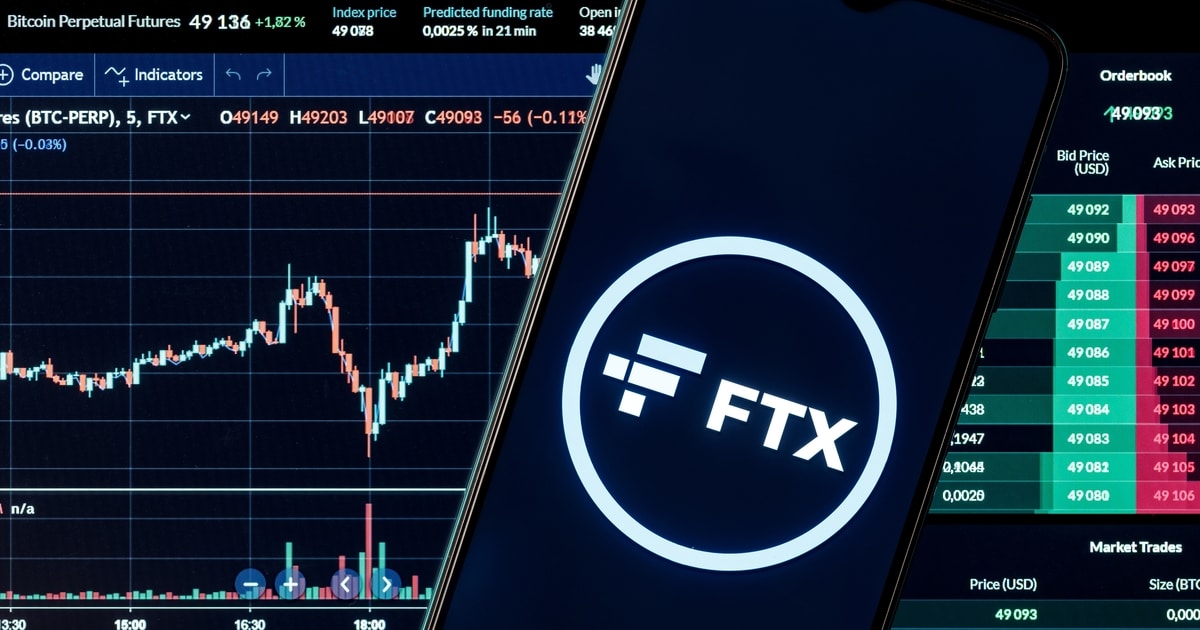 The newly created FTX Access will be designed to provide institutional investors with a one-stop service platform including initial provisioning advisory, trade execution and analytical tools. FTX Access will also offer institutional investors custody, derivatives, structured products, and other asset management products.
FTX has also hired former Coinbase Global Inc. executive Gustavo Miguel as the U.S. head of FTX Access to lead the field to help FTX Access grow its business in the U.S. and bring regulated compliant products to the market.
Sam Bankman-Fried, CEO of FTX said thtat in a statement:
"The role crypto plays in the global financial landscape continues to expand, and with that comes an influx of institutions looking to add crypto to their balance sheets. To make the transition into the digital asset ecosystem seamless for these institutions, we have launched FTX Access in order to provide these companies with familiar services. Our goal is to provide services that make it easier for traders at all levels to invest in cryptocurrencies, while also meeting compliance and regulatory standards found in traditional finance. We believe institutional interest in digital assets is accelerating so this is a great time to make it a top priority for FTX."
As reported by blockchain.news on March 8, FTX announced the launch of a new European affiliate - FTX Europe, as part of efforts to establish its business in the continent.
Image source: Shutterstock
Binance CEO Considers to Buy Chelsea Football Club, Report says
Read More